Peek at the cancelled Batman The Dark Knight game
Serious.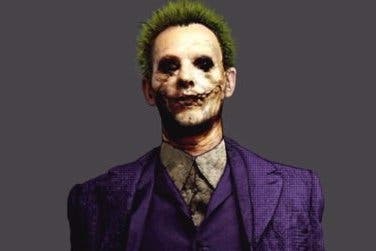 Early game footage of the cancelled Dark Knight movie tie-in has come to light, courtesy of Unseen64.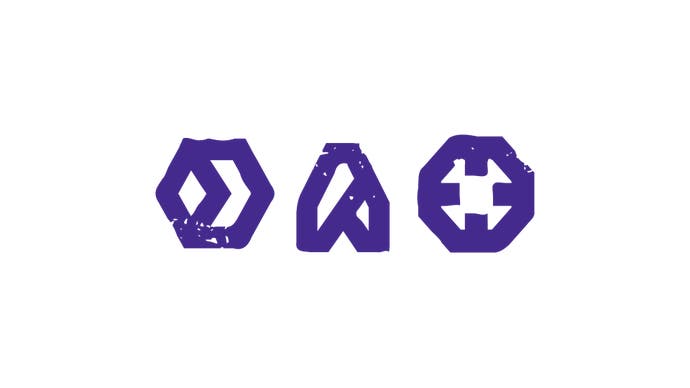 The game was originally due to launch alongside Christopher Nolan's critically-acclaimed film in June 2008, although the only public mention of its existence came when Jim Gordon actor Gary Oldman revealed in an interview he had contributed to the project.
Behind the scenes, Star Wars: Battlefront developer Pandemic was having trouble sticking to its schedule. Matters were complicated further when the studio was acquired by EA.
EA set a new release date of December 2008, alongside the film's DVD and Blu-Ray release. But it soon became apparent this deadline would be missed, too.
The game was cancelled in October of that year, leaving EA with a bill of $100m (£70m). Pandemic's Brisbane, Australia office - which had been the main studio on the project - was shuttered by EA on Christmas Day.
It's clear from the video below there was lots of work still left to do on the game, although some early concepts can still be glimpsed. The Batman franchise then passed to Rocksteady, which launched Batman: Arkham Asylum a year later with its own take on Gotham and its superhero.