Overwatch's next free weekend kicks off 22nd September
Overwatch and learn.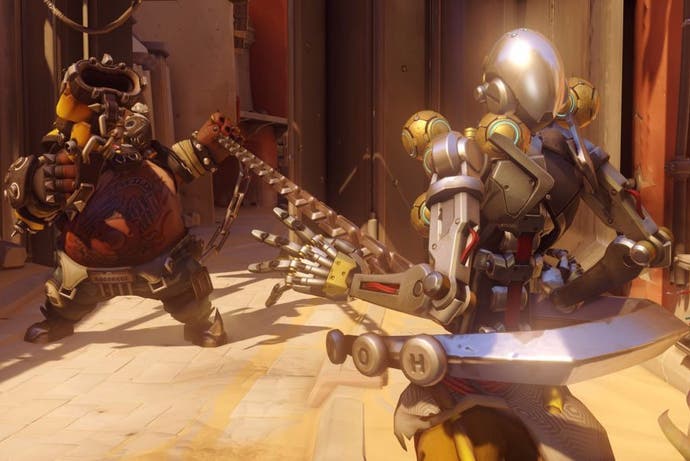 Eurogamer's Game of the Year 2016, Overwatch, is getting another free weekend trial, lasting from Friday 22nd September through the early morning of Tuesday the 26th on PS4, Xbox One and PC.
For more specific times, it kicks off on 22nd September at 7pm UK time and lasts through 26th September at 7.59am BST (just before midnight for our US west coast friends).
This 3.5 day trial will let players access all of Overwatch's 25 heroes, 16 maps, and all game modes. These include Quick Play, Custom Games, Arcade mode, and playing against the AI.
Any progress made through the trial will be kept should players purchase the full game after.
Naturally, anyone playing on console will need either an Xbox Live Gold or PlayStation Plus account, as is required of all direct multiplayer these days.