Overwatch Competitive Play is launching today on PC
Consoles versions due next week.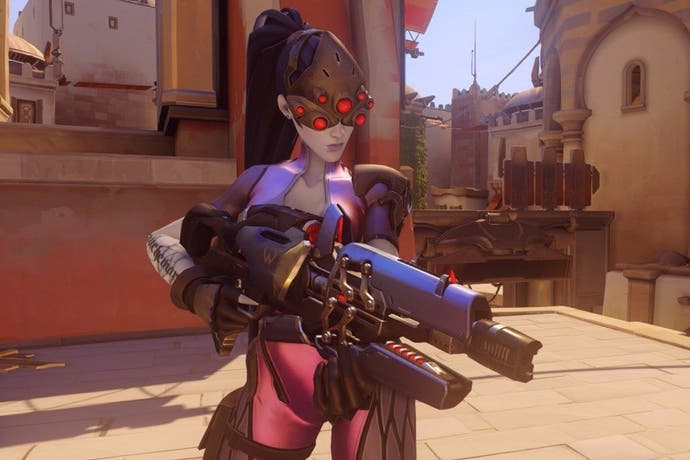 Overwatch's highly anticipated Competitive Play mode is launching today on PC. That's the good news.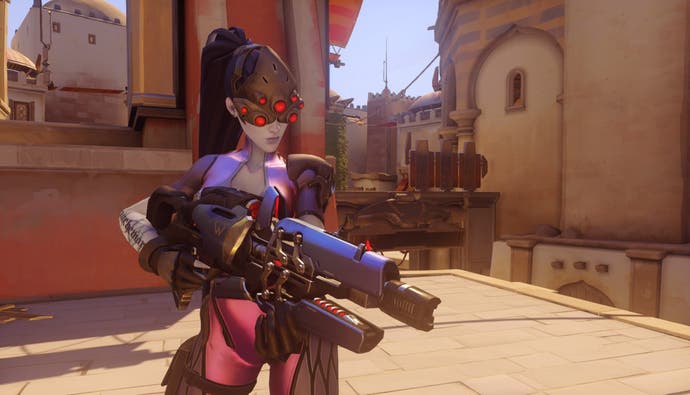 The bad news is that console players will have to wait until next week.
"We don't have an exact date to share, but we can confirm that the patch is going through approvals right now on both platforms," Blizzard said in a forum update.
"We know this isn't an ideal way to deliver new content, so we're going to continue to refine our patching processes over the next few months in an effort to sync up our release dates across platforms as closely possible. Although our Battle.net client will always allow us to be more agile on PC, we hope to reach a point where we can release major updates on PC, Xbox One, and PlayStation 4 simultaneously."
Blizzard also noted that this debut season of Competitive Play will be abbreviated to two months rather than the usual three. That's due to the new mode launching mid-season as the game's Summer 2016 Season technically began on 1st June. As such, this inaugural season of Competitive Play will wrap up on 18th August across all platforms. The Autumn Season will begin roughly two weeks later.
"Competitive Play is definitely one of those features that will take us a few iterations to get right, and by getting the system out there sooner, we can start making improvements based on your feedback sooner too," the developer said.
This isn't the first time Blizzard clarified that Competitive Play won't be the finished product out of the gate. But hey, you can still earn a golden weapon if you're up to snuff.
For more on Overwatch's Competitive Play mode, heeeer's Johnny: