Watch: Here's what Overwatch's competitive mode will look like
Modehog.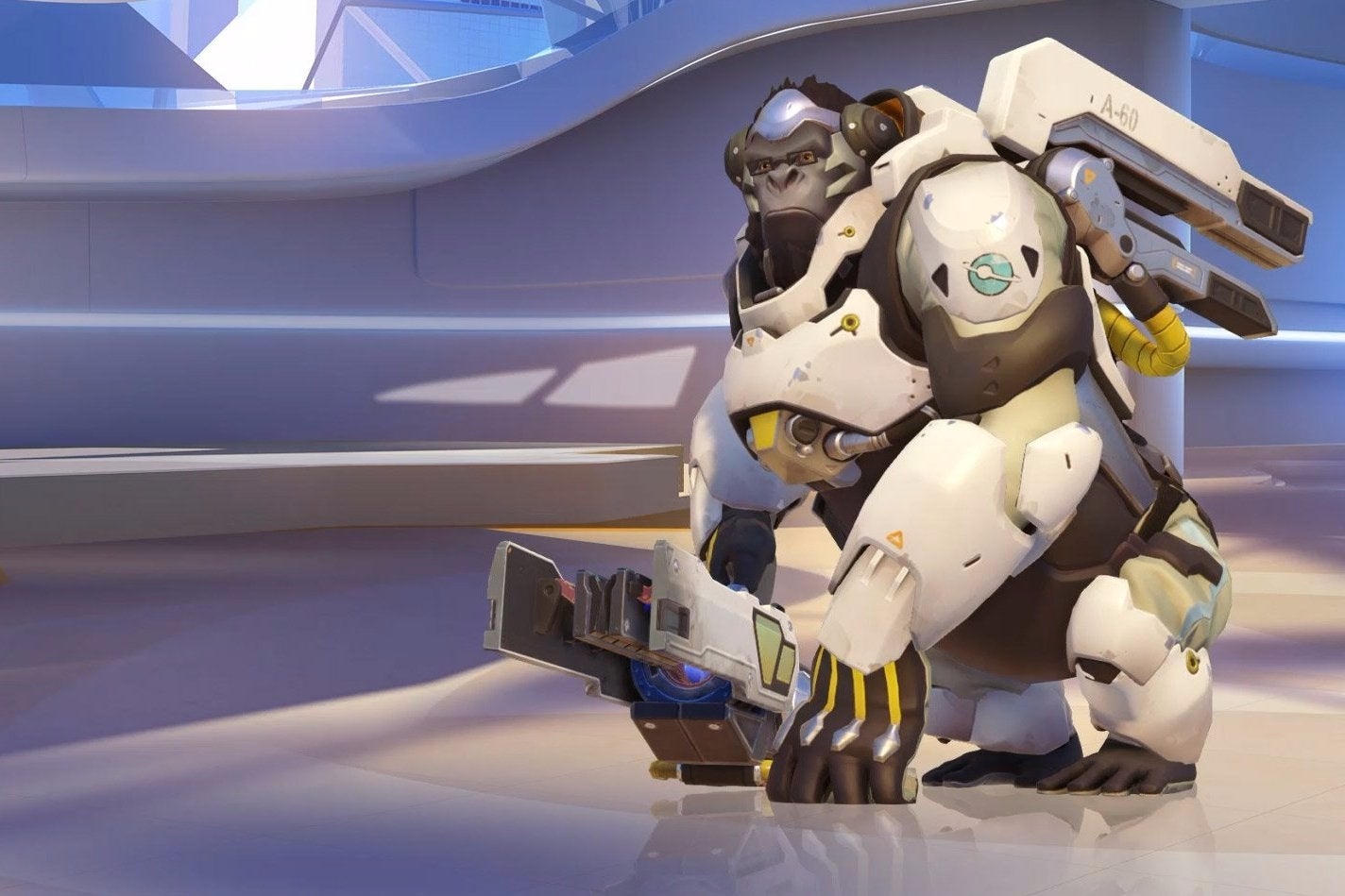 The public test for Overwatch's highly anticipated competitive mode is now live, letting players try out ranked matches for the first time since the closed beta. Any progress or unlocks earned in the public test branch don't carry over to the main game, but nonetheless it's a good way to see what's ahead for Overwatch, even if my chances of earning a golden weapon are slim to none.
I played through my placement games and then a few ranked matches to get a feel for competitive play, so watch the video below to find out how it all works. Are you excited for competitive play, or are you just going to stick to quick play and brawl? Let us know in the comments.