Overwatch closed beta begins this month (in the Americas)
Open beta weekends to follow shortly thereafter.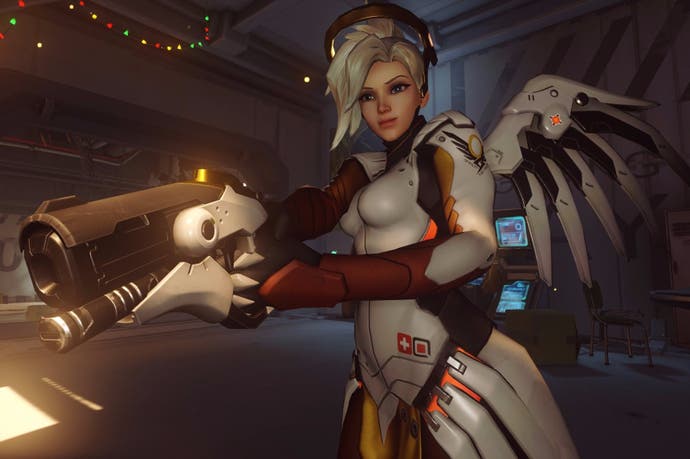 Blizzard has outlined its beta plans for its upcoming competitive first-person shooter Overwatch.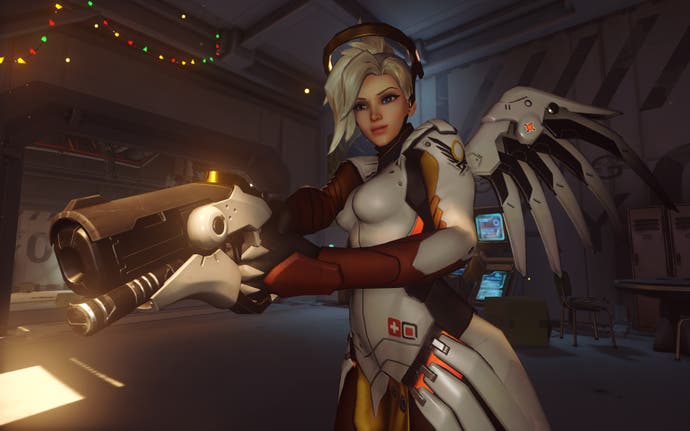 There are actually going to be two different betas: a closed one for gameplay feedback, and an open one as a network stress test.
The closed beta will launch on 27th October for the Americas, and will gradually make its way to Europe and Asia, in that order, as more players are introduced.
"Our goal for the closed beta is 100 per cent gameplay feedback, and we'll be encouraging participants to discuss and dissect every hero, map, ability, and other aspect of the game on our upcoming beta forums," the developer explained in its announcement.
The open betas will be held over specific weekends while Blizzard floods it servers with as many people as possible to see how its netcode holds up.
"These larger-scale beta test weekends will be brought online occasionally for a limited time, generally over a weekend, and will run concurrently with our ongoing closed beta test," Blizzard explained. "Because beta test weekends are primarily hardware - and tech-focused, the number of heroes, maps, and gameplay modes will be restricted - but feedback on everything will definitely be welcome."
The schedule for these beta test weekends has yet to be finalised, but the developer noted that the first one is slated to launch shortly after BlizzCon (6th-7th November).
You can sign up for the Overwatch beta here.