Overkill's The Walking Dead gets a release date
And a new trailer.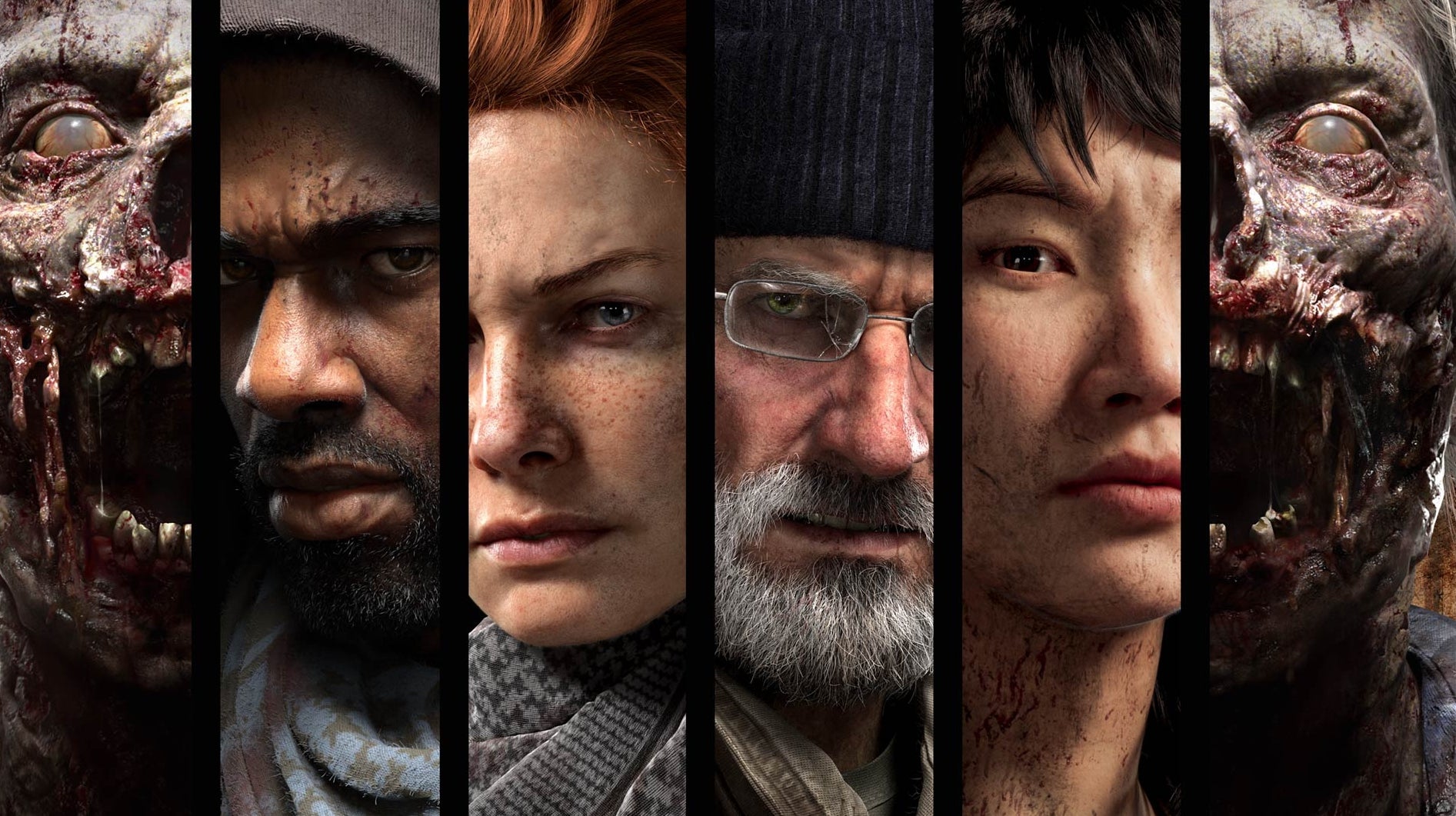 Payday developer Overkill's The Walking Dead game was given a release date at E3 2018's PC Gaming Show.
It's coming November 8th in Europe and November 6th in North America, with pre-orders opening on June 12th.
We assume it'll be available on PS4 and Xbox One at the same time.
It was also given a gameplay trailer, showcasing how its first-person co-op action will play out.
Overkill's The Walking Dead has been a long time coming - it was first announced in 2015 and was originally intended to release the following year.
A quick reminder this is not the only Walking Dead game out this year, with the final season of Telltale's The Walking Dead debuting on August 14th.
It'll have a few differences to previous seasons - exploration now works from an over-the-shoulder perspective instead of a directed viewpoint, while there's moments of unscripted combat against any zombies unfortunate enough to shamble towards you.