Telltale's The Walking Dead final season sees Clementine grown up
Oh my.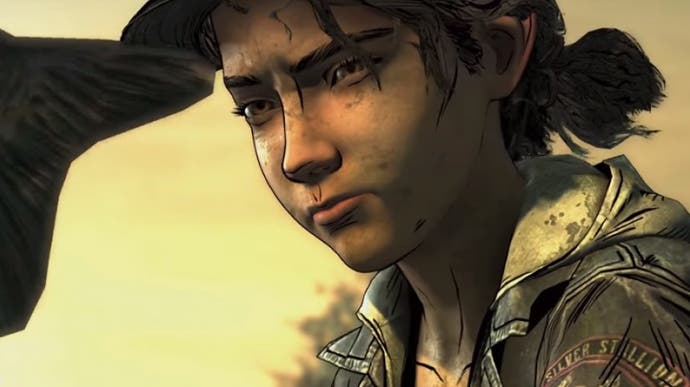 Telltale's The Walking Dead: The Final Season launches on 14th August for PC, PlayStation 4 and Xbox One, with a Nintendo Switch edition set for later this year.
The celebrated episodic series is coming full circle by giving Clementine the parent role to young child AJ - a reversal of her season one relationship with player character Lee.
Telltale is going all in on this being the last piece of Clementine's story. As always, your choices will play a key role in deciding her fate, which probably means you're going to have to sacrifice her or someone else because nothing is ever nice in The Walking Dead. Sob.
The developer has promised vastly improved visuals, a new over-the-shoulder camera, unscripted combat sequences and an "emotional, gut-wrenching" finale.
"Clementine, now a fierce and capable survivor, has reached the final chapter in her journey. After years on the road facing threats both living and dead, a secluded school might finally be her chance for a home," Telltale writes.
"But protecting it will mean sacrifice. Clem must build a life and become a leader while still watching over AJ, an orphaned boy and the closest thing to family she has left. In this gripping, emotional final season, you will define your relationships, fight the undead, and determine how Clementine's story ends."
In a nice deal, pre-ordering the final season on PS4 and Xbox One nabs you every episode of the series so far.