PC beta confirmed for Overkill's The Walking Dead
Try before you die.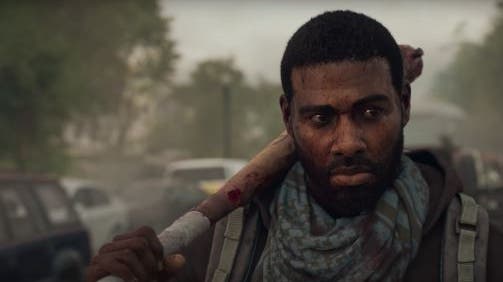 Overkill's The Walking Dead will be playable before release via a closed PC beta going live on 9th October 2018.
The PayDay 2 developer revealed the news by way of a livestream (thanks, VG24/7) and right now, the only way to guarantee a spot in the beta is to pre-order the game.
A standard edition pre-order will secure you a single beta key, while pre-orders of the Deluxe Edition will net you four codes to divvy up amongst your pals.
Here, take a peek yourself. The beta talk starts at around 25:55, although if you'd like to see the game in action, jump in at 8:30.
As of yet, there's no news of a similar beta coming to console.
First announced in 2015 - and originally intended to release in 2016 - Overkill's The Walking Dead been subject to numerous delays. It's now due out on 6th November 2018 for PC, although the console version has been pushed back even further to February 2019.