Overkill's The Walking Dead game resurfaces with cool new teaser trailer
Join the club.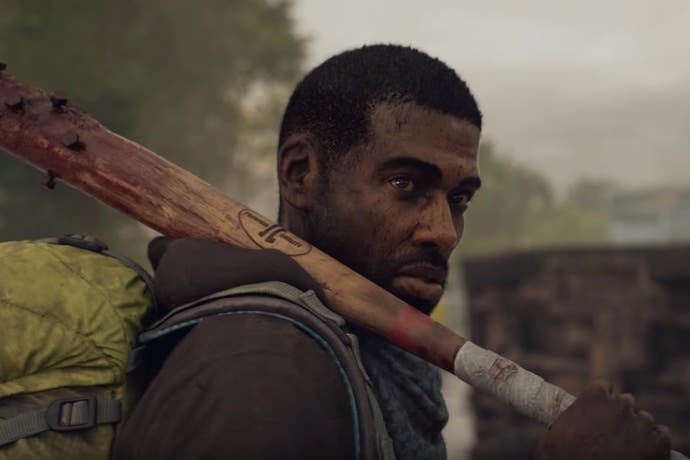 Overkill's The Walking Dead game comes out autumn 2018 on PlayStation 4, Xbox One and PC.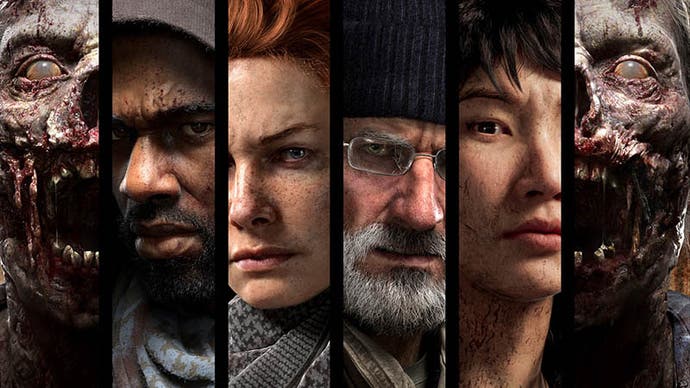 Overkill, developer of the Payday series, released a new teaser video that reveals Aiden, one of the game's four playable characters. Aiden carries a club in the video, so I expect he'll use a club in the game, too.
Overkill's The Walking Dead game is a four-player co-op multiplayer first-person shooter set in Washington, DC, as the outbreak brings the dead back to life.
Overkill said to expect a variety of missions and raids, which involve securing supplies and survivors to strengthen a base camp against both the dead and the living.
Each playable character has their own special abilities, skill trees, squad roles and background stories. Here's the official blurb:
"The action is close-up and intense: take out enemies carefully with silent melee attacks or go in guns blazing. You need to be able to improvise, as nothing is certain, and a horde of walkers is always around the corner."