Big layoffs at embattled Payday studio Starbreeze
60 jobs cut as developer bids to stay afloat.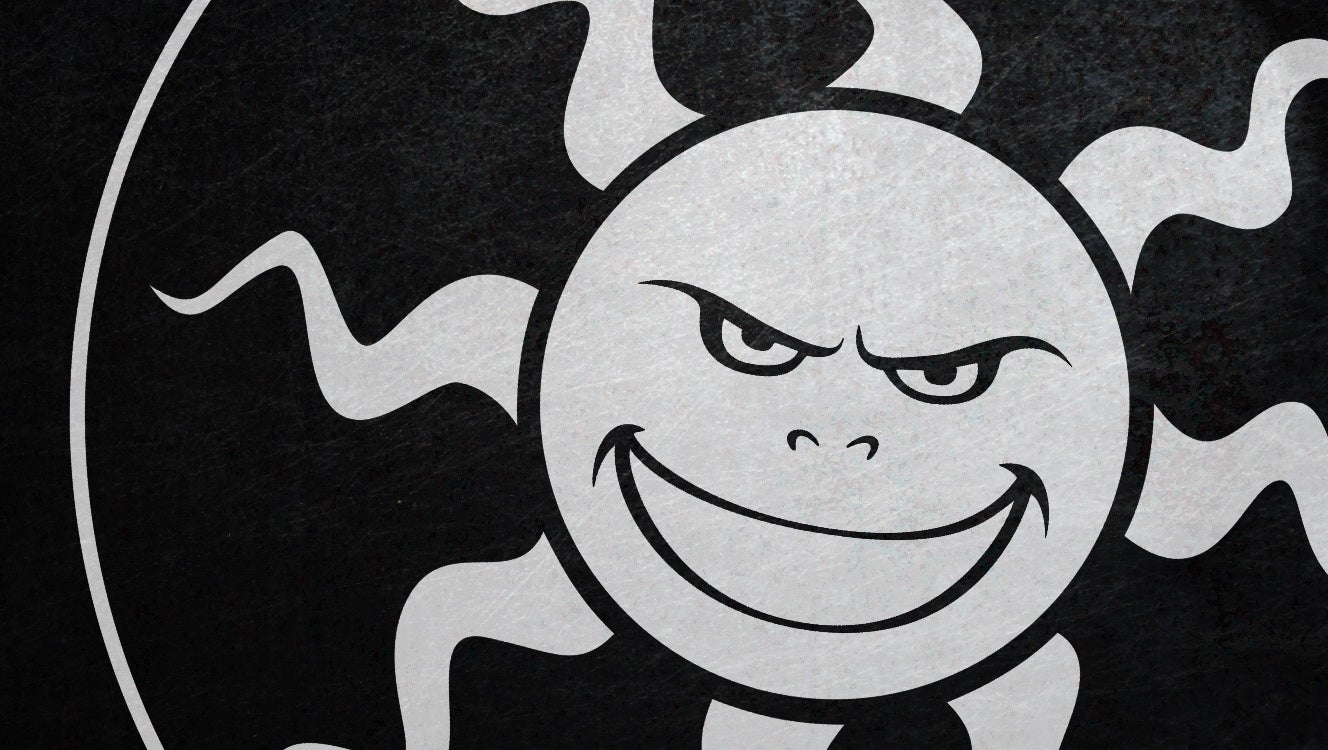 Embattled Swedish studio Starbreeze has announced plans to cut 60 jobs as part of its fight to stay afloat.
The company behind the Payday franchise said it took the decision "to make the organisation more efficient and reduce costs", and "to be able to operate an efficient and profitable business long-term".
The layoffs, due to happen in November, will result in a saving of 3m SEK (£250,000) a month. Starbreeze currently has 240 employees.
A Starbreeze source told Eurogamer company management is going about the layoffs by the book, and is following Swedish law and regulations in the process.
"They have been very very open with everything, and they are actively looking to assist anyone affected, up to the point of allowing shared portfolio projects internally of office hours, and introductions to others companies in Stockholm," the source said.

Starbreeze went into reconstruction in December 2018 after the failure of Overkill's The Walking Dead. You can read about the studio's dramatic downfall in our in-depth feature, The Fall of Starbreeze.
Since then, the company has cut costs by selling off parts of the business deemed non-essential, and focusing on game development and publishing.
"In the past six months we have made a number of changes to the business following our strategy to focus on the core business," Starbreeze CEO Mikael Nermark said.
"We have divested some operations that we consider non-core and we now have to look inward to make the core business more efficient. To make staff reductions is a tough decision to make, but necessary to enable Starbreeze to develop well long-term."