Overkill's The Walking Dead delayed again, now due out second half of 2018
Development shuffles forward.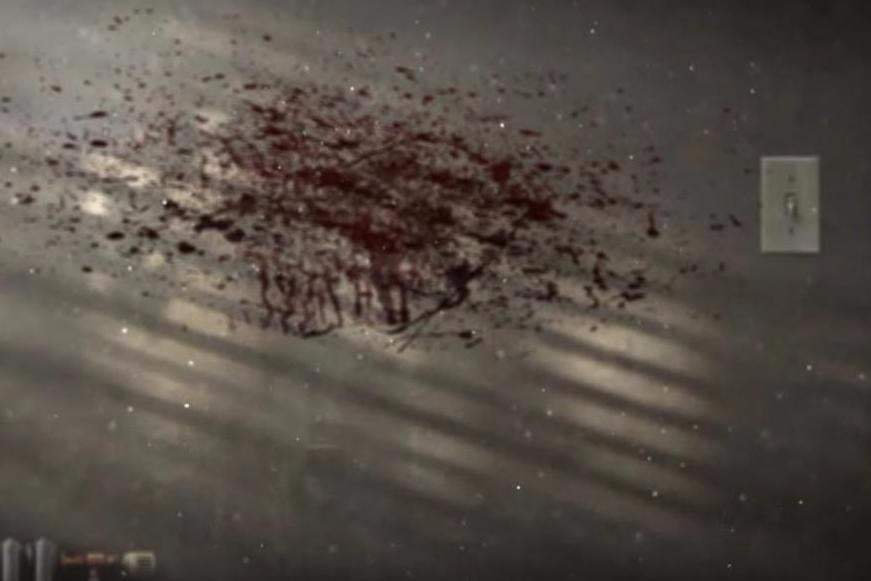 Back in 2014, Germany won the World Cup, the first Guardians of the Galaxy film came out, and Overkill announced its The Walking Dead game.
Since then, Germany failed to win the Euros, the second Guardians of the Galaxy came out, and Overkill's The Walking Dead has suffered two delays.
Starbreeze, which owns Overkill Software, said The Walking Dead won't come out until the second half of 2018. It didn't say why, exactly, the game had been delayed this time, but there's a line about wanting it to be the best game it can be. Whatever the case, it looks like we won't see Overkill's The Walking Dead until, at best, four years after it was announced.
Back in 2014, the announcement was met with enthusiasm and hope by The Walking Dead fans who had been burnt a year earlier by Activision's terrible effort, Survival Instinct.
Overkill's The Walking Dead was billed as a co-op first person shooter with elements of action, role-playing, survival horror and stealth. It carried the tagline: "Washington will fall - what will you do?"
So excited was series creator Robert Kirkman by the game that he was quoted as saying, "from day one on this project it's been clear to me that this is the Walking Dead co-op action game fans have been waiting for. I can't wait for people to learn just what Overkill has been cooking up for this game."
According to The Walking Dead FAQ, Overkill is working with Kirkman and Skybound Interactive on the game, but the whole thing reads as being out of date. There's even a couple of questions about how the game affects Payday 2, Overkill's hugely popular co-op shooter. Overkill has since moved on to Payday 3. There's also a Nintendo Switch version of Payday 2 in the works.