Payday 2 announced for Nintendo Switch
Didn't bank on that.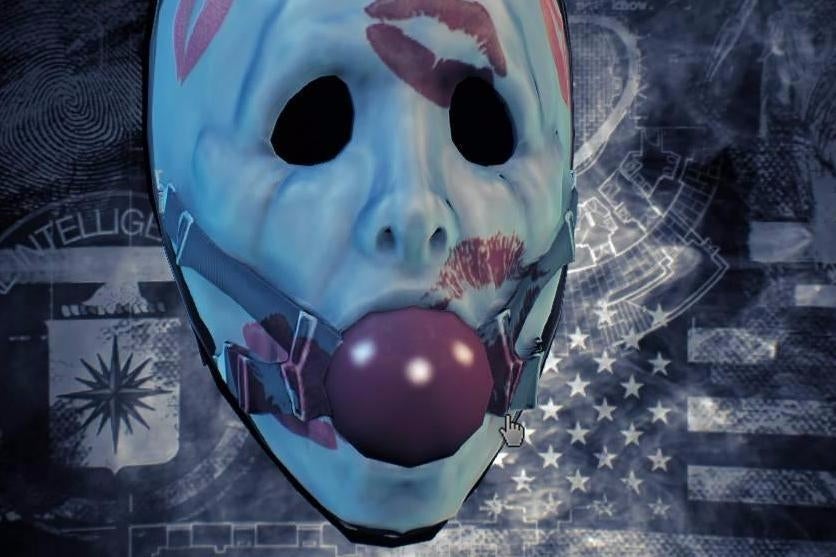 Surprise! Nintendo Switch is getting its own version of Payday 2.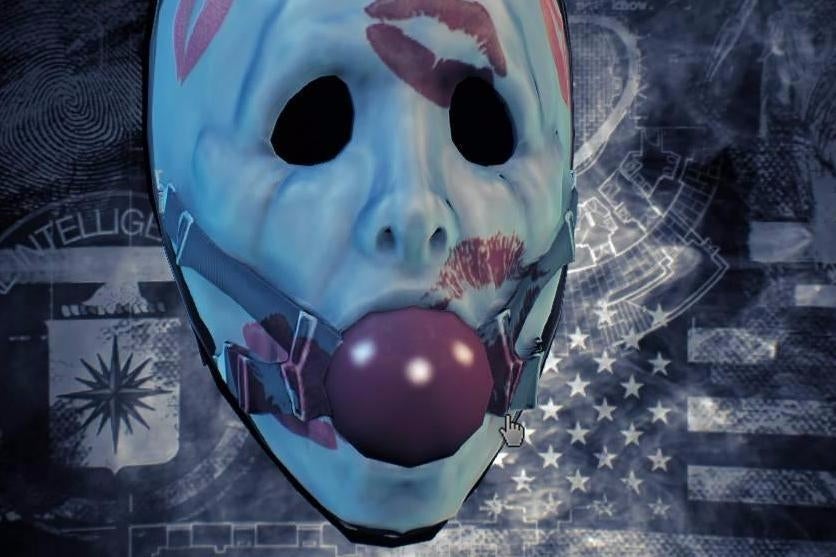 The four-year-old first-person shooter released back in 2013 for PC. Its new Switch version is slated for "winter" this year.
Apart from the fact it'll include co-op multiplayer, little is known about this fresh version.
Payday 2 tasks you with stealing money from heavily defended locations. You can then spend the loot on better gear and weapons.
The PC version has evolved considerably since it first launched via a stream of updates and extra content - some free, some not. It'll be interesting to see how much - if any - is included in the vanilla edition on Switch.
During last night's Direct broadcast, Nintendo stated "a huge amount of Payday 2 content" would be coming later this year.