Oculus snaps up hand sensing tech company
Detects and recreates finger movements for precise gesture control.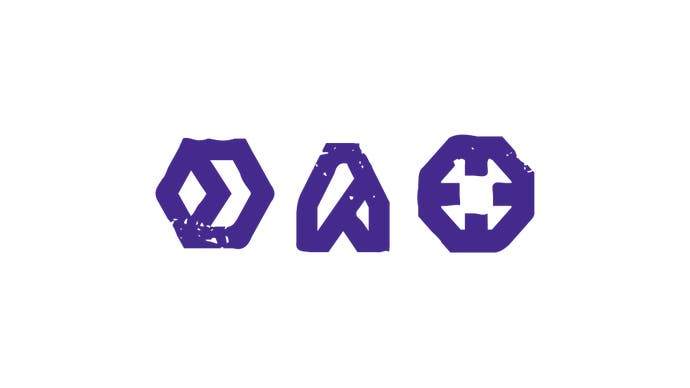 Virtual reality outfit Oculus has bought Pebbles Interfaces, an Israeli company behind some impressive new 3D hand-sensing technology.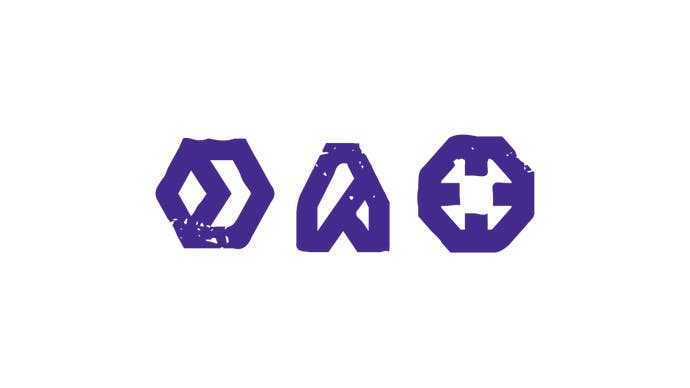 The tech uses cameras and sensors to generate a 3D model of your hands for use within a VR interface.
It can replicate complicated gestures with surprising accuracy, even when fingers interlock or when one hand passes in front of another.
The 3D model created can then be used to pick up and manipulate virtual objects, as if your hands were actually in the game.
Oculus has declined to comment on how much it paid for the company, but its employees will now join
"At Pebbles Interfaces, we've been focused on pushing the limits of digital sensing technology to accelerate the future of human-computer interaction.
"Through micro-optics and computer vision, we hope to improve the information that can be extracted from optical sensors, which will help take virtual reality to the next level.
"We've always believed visual computing will be the next major platform in our lifetime, and we're excited to join the Oculus team to achieve that vision for the future."
See how it looks below: