Obscure Star Wars characters who became game heroes
Plus more from Outside Xbox.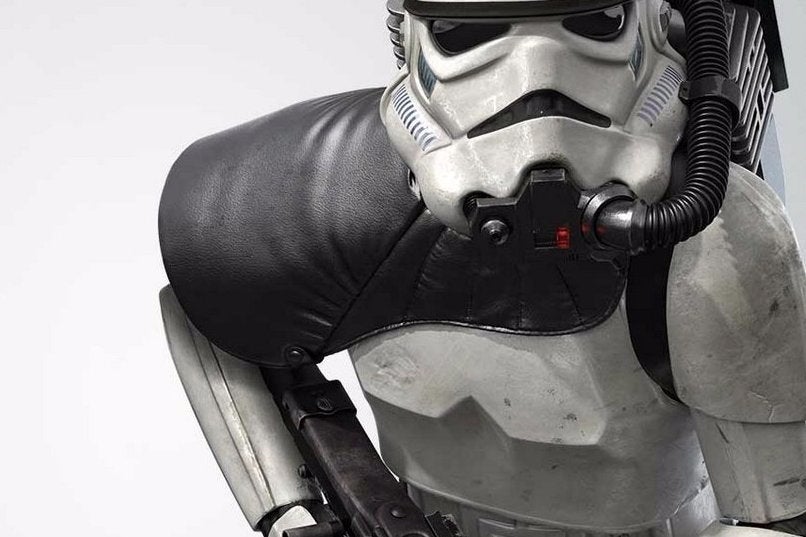 If you're not a recently unthawed caveman struggling hilariously to adjust to modern life, you will be aware of a new Star Wars movie coming out next week. This is good news for Star Wars game developers, as it means thousands more minor characters on which to base videogames.
Yes, the many, many Star Wars games are a great opportunity for the less celebrated characters from the movies to shine, as we discovered in Show of the Week, which includes star turns from bounty hunting robot IG-88, Rebel general Crix Madine and husky X-Wing pilot Jek Tono Porkins.
In other news sure to delight Disney shareholders, Lego Marvel's Avengers is coming in January. Lego Iron Man, Hulk, Captain America, Thor, Black Widow and Hawkeye go to work in this gameplay below. This features some unique double team moves, including one in which Hulk shakes up Tony Stark like a seltzer bottle to spritz enemy grunts with laser beams.
Speaking of monolithic corporations, Vault-Tec from the Fallout series is up to its old tricks in Fallout 4.
Vault-Tec's program of underground fallout shelters or "Vaults" was designed less for preserving human society and more to let Vault-Tec scientists mess with people. The Vaults of Fallout 4 are no exception. Contemplate the six least ethical moves by Vault-Tec in Fallout 4 in the video below.
For more videos, visit us at outsidexbox.com or subscribe to our YouTube channel. See you next week!