Nioh is getting another demo in August
Beta to feature an all new stage and tutorial.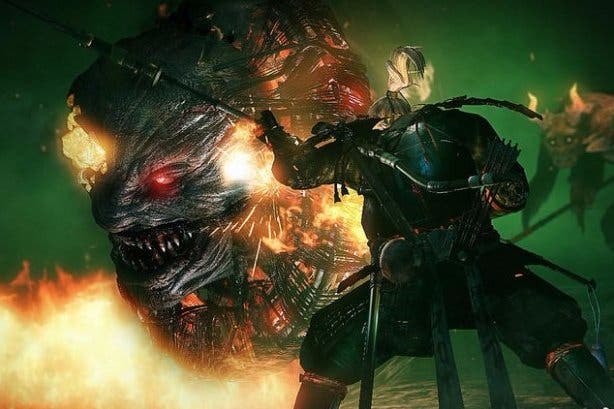 Team Ninja's tough as nails samurai action game Nioh is getting an open beta demo that will run from 23rd August through 5th September.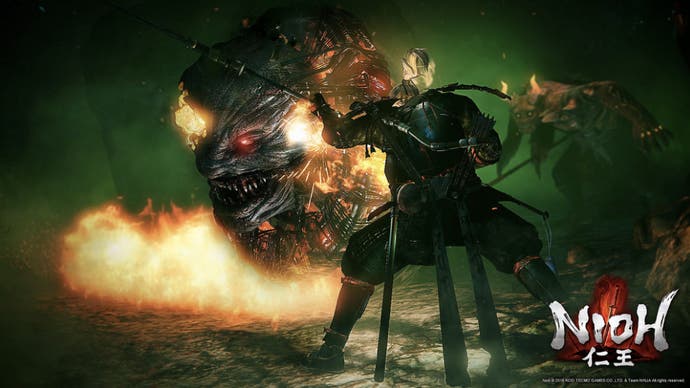 Publisher Koei Tecmo released an alpha demo of Nioh in late April that garnered over 850k downloads.
As detailed on the PlayStation Blog. the Nioh beta will include a new dojo stage that offers a tutorial, a yet to be announced new stage, and the previously playable Usuki and Dazaifu levels. There will also be plenty of new weapons included in this latest build, such as katanas, spears, axes and hammers.
Nioh follows the exploits of "the first western samurai" William Adams, and his friend's cat who just so happens to be possessed by an ancient spirit that offers knowledge of the haunted isles in which the game is set.
Having played a decent amount of the alpha demo, Nioh is shaping up to be an incredible challenge. Its punishing difficulty and stamina system liken comparisons to Dark Souls, but the rhythm of combat is even more defensive and meticulous. Furthermore, running past enemies won't work here as these fiendish foes will chase the player indefinitely. Taking on two enemies at once is already a hair-raising ordeal, so you definitely don't want to attract that much attention. That being said, Team Ninja is looking to "revise enemy pursuit of the player" based on survey results.
Nioh is set to launch later this year exclusively on PS4.