Nintendo taking Wii U on post-Eurogamer Expo UK tour
Mario and Luigi set to make an appearance.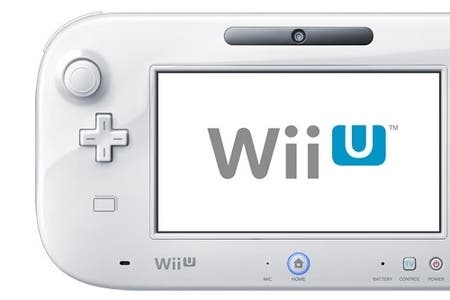 Nintendo has announced a post-Eurogamer Expo tour for its shiny new Wii U console.
As we announced earlier today, you'll be able to try the Wii U for the first time in the UK at Eurogamer Expo 2012.
After that, Nintendo will take the Wii U to other, more exotic places in the UK - including the north.
You'll be able to sample launch title New Super Mario Bros. U, mini-game compilation Nintendo Land and survival horror ZombiU.
Mario and Luigi will also be in attendance, should you want a picture.
The full list of UK Wii U tour locations lies below:
Eurogamer Expo, London: 27th - 30th September
Braehead shopping centre, Glasgow: 11th - 14th October
Play Expo, Manchester: 13th - 14th
Westfield, Derby: 18th - 21st October
MCM Expo, London: 26th - 28th October
Highcross Shopping Centre, Leicester: 1st - 4th November
The Bullring, Birmingham: 8th - 11th November
Westfield Stratford City, London: 15th - 18th November
Metro Centre, Newcastle: 22nd - 25th November
Gadget Show Christmas, London: 30th November - 2nd December
Westfield, London: 6th - 9th December
Centre: MK, Milton Keynes: 13th - 16th December
Arndale centre, Manchester: 3rd - 6th January