Wii U playable for the first time in the UK at Eurogamer Expo
Over two months ahead of 30th November release.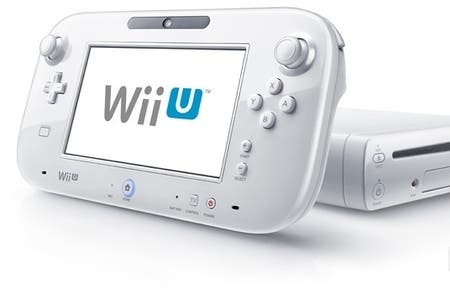 Wa-hoo! Today we're very pleased to announce that Wii U will be playable at this year's Eurogamer Expo!
This will be the first time members of the public get to go hands-on with Nintendo's next-generation console.
New Super Mario Bros. U, Nintendo Land and ZombiU will be among the games that are playable.
The Eurogamer Expo takes place at Earls Court, London, from 27th-30th September and tickets are available at www.eurogamerexpo.com.
Wii U will be playable throughout the four days of the show, allowing you to get a sense of how things like its unique Wii U GamePad controller with integrated second screen actually work in practice and feel in your hands.
Yesterday Nintendo announced that Wii U will launch in the UK on 30th November, so Expo attendees will get to play it over two months ahead of time.
To celebrate, Nintendo made us this sweet little video:
Watch on YouTube