Nintendo hid secret message for hackers within NES Mini
"Don't break everything!"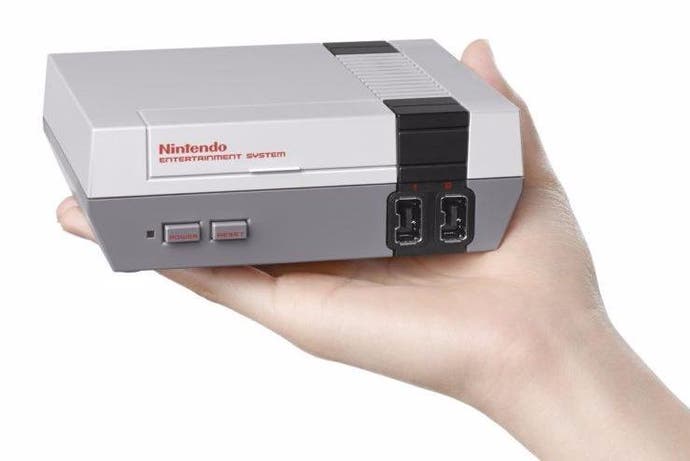 Yesterday, we heard hackers had managed to expand the 30 game library of Nintendo's NES Mini.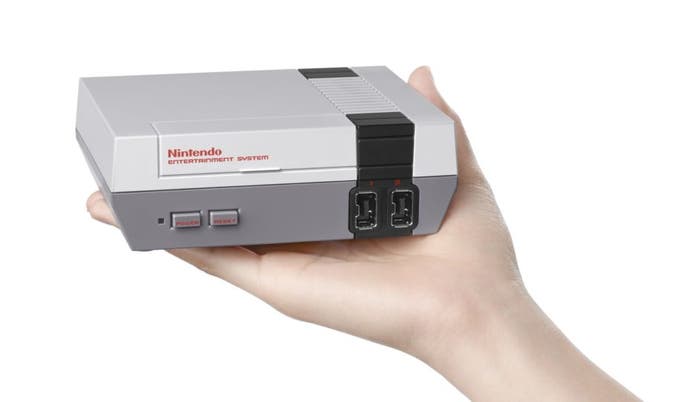 But it seems Nintendo may have been expecting enterprising fans to take a crack at the microconsole's security - a secret message has been found within the system's code.
The message was written by an unnamed programmer under the alias of "The Hanafuda Captain" - a reference to the Japanese hanafuda playing cards which Nintendo once sold before breaking into the video game business.
Here it is in full:
The code was posted online by Twitter user bakueikozo (thanks, Kotaku):
Hackers have now been able to load their own digital images of NES games onto the NES Mini by breaking into its programming and uploading/downloading new data to a PC via USB. The device actually has a hard limit of 60 game slots, double what the NES Mini launches with.
It's not an easy method, however, and it risks bricking your NES Mini in the process.