BBC iPlayer discontinued on Wii U today
Sherlocked down.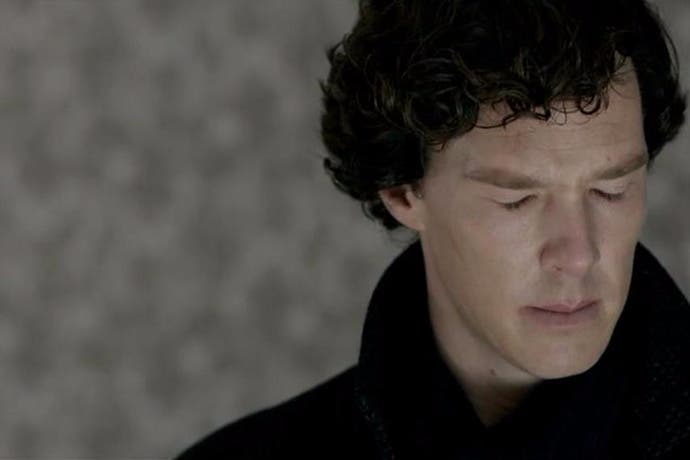 Wii U owners can no longer access BBC iPlayer.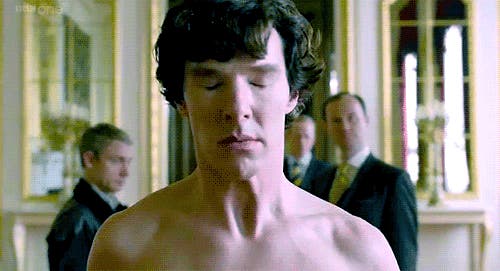 The BBC's streaming service has been discontinued "due to an end in the license agreement", Nintendo UK's official site states.
Nintendo fails to mention why the license has not been renewed, although the plug has been pulled less than six weeks from the launch o Switch on 3rd March.
Saying that, however, Nintendo has been entirely silent on any potential app support for Switch. But surely it'll have iPlayer and Netflix, among others? Right?
On the upside, the final episode of Sherlock was terrible so you don't need to worry about catching up with that.