There's a new system update for... Wii U
Two and a half years after the last.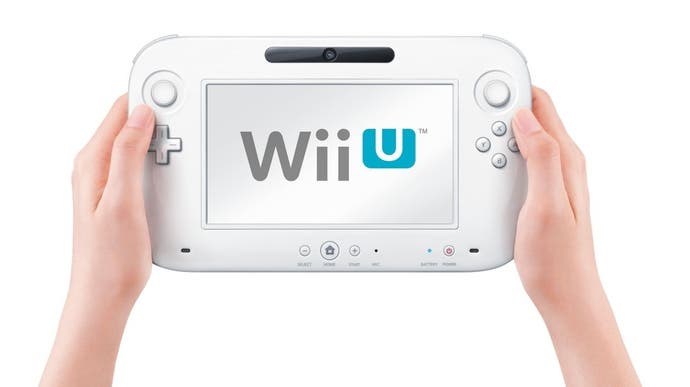 Nintendo has today released a new firmware update for... the Wii U.
Today's Wii U system update, version 5.5.5, is listed by Nintendo as "improving system stability". Under the hood, dataminer OatmealDome (thanks, Nintendo Life) has suggested it updates the system's SSL verification code, which powers secure connections online.
It's been two and a half years since the last Wii U update, in September 2018. Do you still have yours plugged in?
The last Nintendo Switch update arrived in December, with a few bug fixes. It's been a while since a big new feature was added. Some new themes would be nice, or some folders?