NES mini won't connect online, won't get more games
"Nothing to announce" on SNES mini.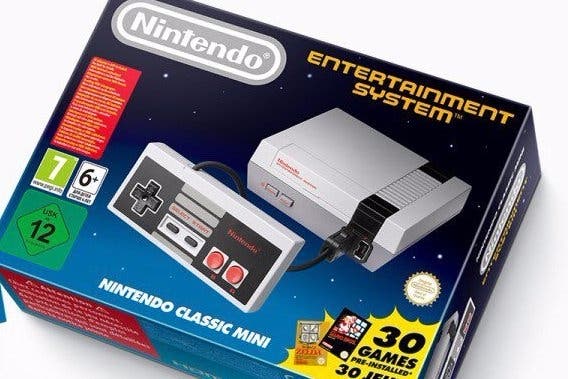 Nintendo has confirmed new details on its NES mini console announced yesterday - namely that it won't connect to the internet, so will only play its starting line-up of 30 games.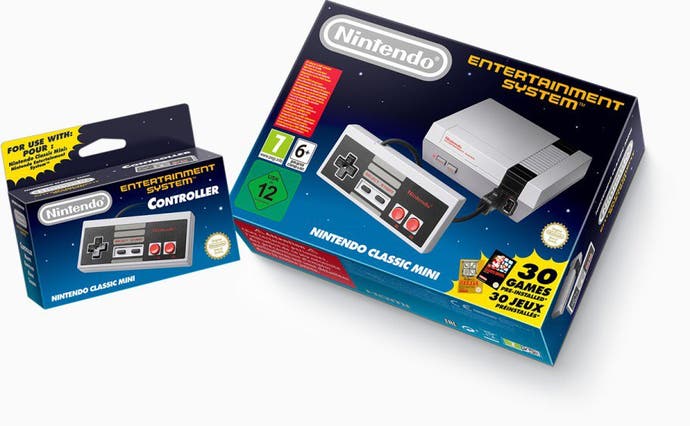 Some had speculated the micro console would connect online and be able to download other NES titles offered as part of Nintendo's Virtual Console service. Sadly, this will not be the case.
Speaking to Kotaku, Nintendo of America confirmed the device would be "standalone" and not support an online connection or external storage.
"The game lineup was chosen to provide a diverse mix of popular and recognisable NES games that appeal to a wide variety of players. Everyone should be able to find multiple games to enjoy."
The company would also not be drawn on plans for other miniature retro consoles such as a SNES mini. It's likely Nintendo will wait to see sales of the mini NES before committing.
Officially named as the Nintendo Classic Mini: Nintendo Entertainment System, the console is set to arrive in the UK on 11th November with 30 games including Super Mario Bros., The Legend of Zelda, Donkey Kong and Metroid.
The console comes with a NES-style controller which can also be used when playing Virtual Console games with a Wii or Wii U.
Additional controllers will also be available separately, or you can use a Wii U Classic Controller or Wii Classic Controller Pro.
Here's the full list of included NES titles.