Nintendo reveals E3 plans
Spotlight shines 5pm UK time.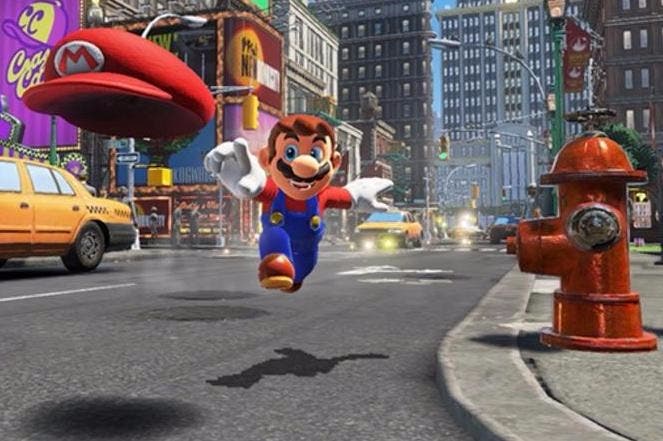 Nintendo has revealed its E3 plans.
Rather than hold a press conference like Microsoft and Sony, Nintendo will push live a "Spotlight" presentation video to the world. This is set for 5pm UK time on 13th June.
In it, Nintendo will show off Switch and 3DS games including Super Mario Odyssey, the brand new Mario game for Nintendo Switch.
After the presentation, Nintendo will host a Treehouse Live event in which it will dig deeper into its games.
And on 13th and 14th June, Nintendo will host live tournaments for Splatoon 2 and Arms.
Will you tune in? If so, what do you expect to see?