Nintendo mobile app Miitomo just got a huge update
Private messages! Rooms! Sidekicks!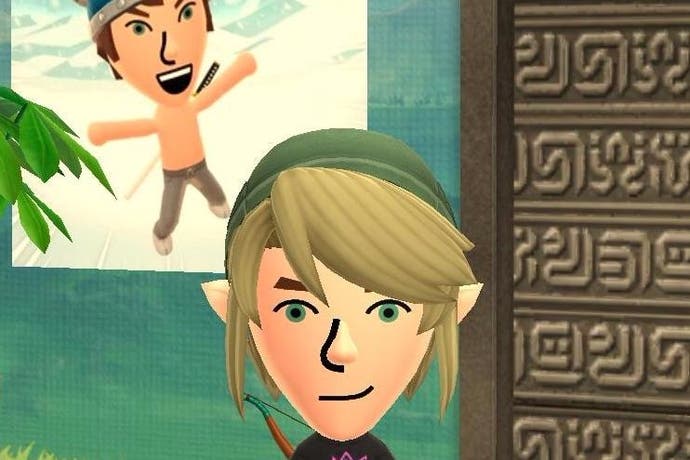 Miitomo, Nintendo's first smartphone app, has received a big new update.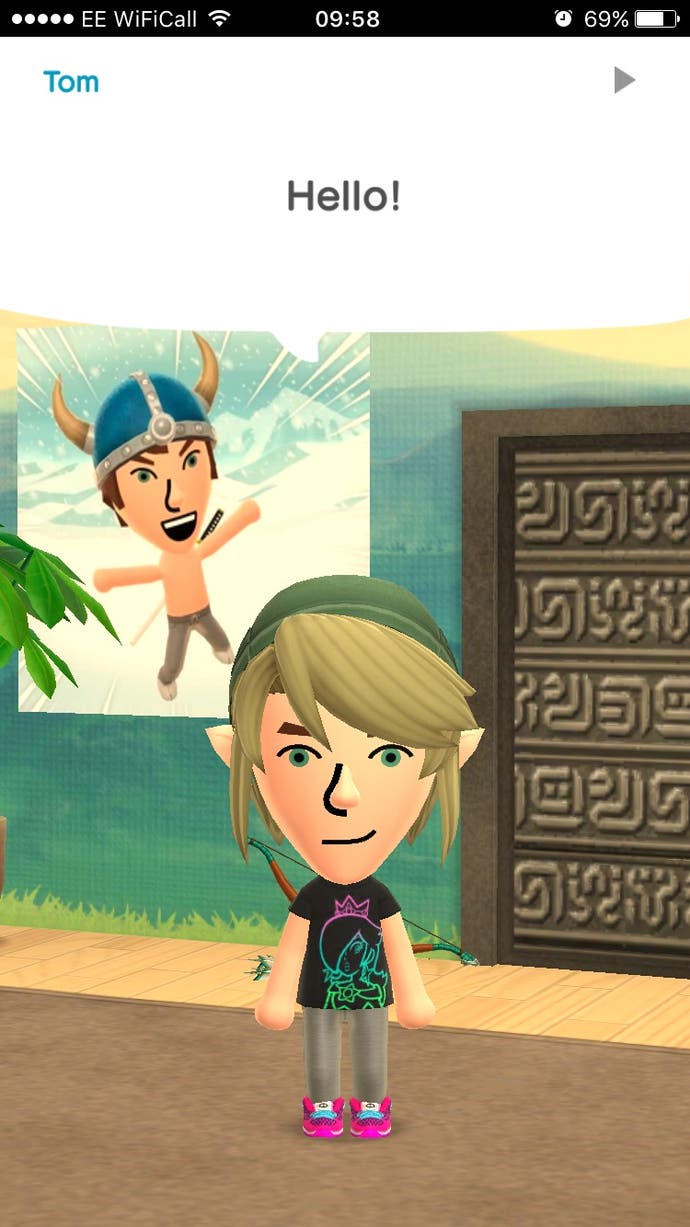 Version 2 of the game adds private messaging features to chat directly with friends, and the ability to set said friends as your sidekicks.
You can now customise your room - and the rooms of your sidekick characters.
You can also put up posters, either of Nintendo characters or of your own photos - which will absolutely be used to put rude things in the game, even though Nintendo asks that you do not. You'll need to pay for extra poster spots around your room however - at the price of £0.79 each. (The first one is free).
There are also fresh areas for Style and Answers, where you can submit outfit combinations and Q&A replies for others to see (and for you to get your Daily Bonus points).
Rooms can be decorated with custom floors and wallpaper - a little like Animal Crossing. So look forward to spending more virtual money on those.
Extra floors and walls can be acquired through the usual pachinko-esque mini-games, although there's a shower of bonus items for playing the app right now - including Mario and Zelda-themed decorations.
Miitomo first launched back in March as Nintendo's first foray into the smartphone space. It'll be followed up next month by Super Mario Run, then early next year by Fire Emblem and Animal Crossing games.