Nintendo announces sign-up for first mobile app Miitomo
Register this month ahead of March launch.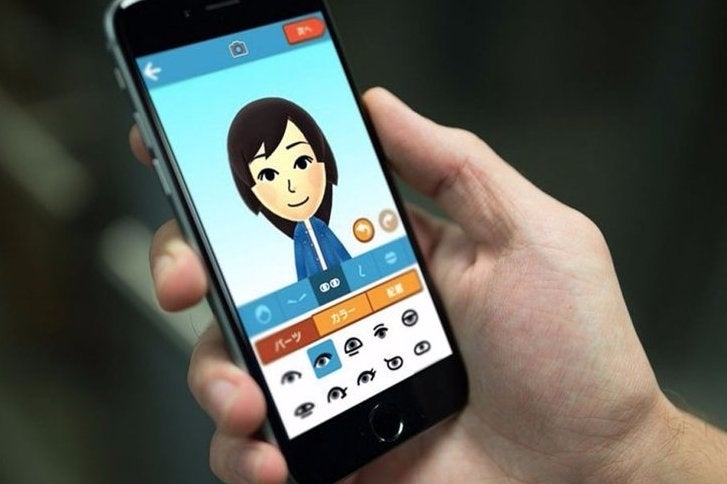 Nintendo will let you pre-register for access to its first mobile app - Miitomo - starting from 17th February 2016.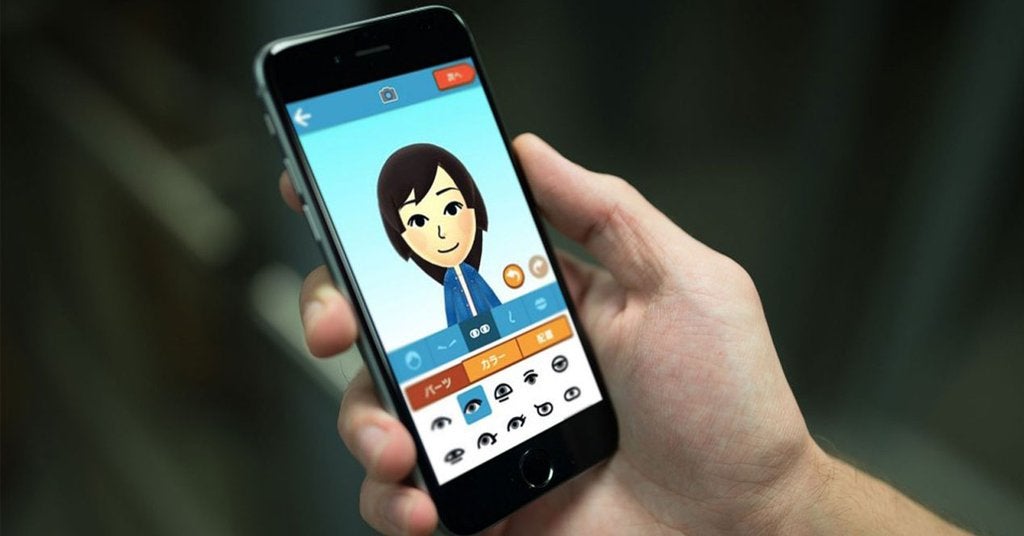 Miitomo, a Mii avatar-based chat and photo app, is expected to launch in mid-March.
iOS and Android versions will both be available, company president Tatsumi Kimishima explained in a new briefing to Japanese investors.
17th February is also when you'll be able to create a Nintendo Account, the company's new registration system.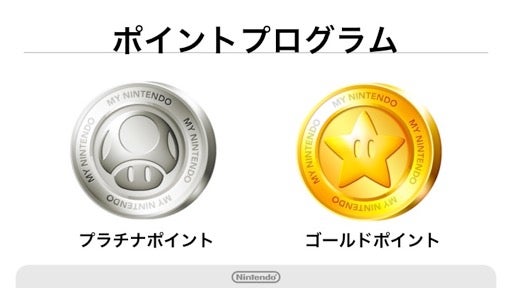 Nintendo Accounts are tied to either your existing Nintendo Network ID, social network information or simply an email address.
It will also be the home of My Nintendo, the new rewards programme which replaces the older Club Nintendo. Pre-register for Miitomo and you'll get a Platinum point in the new service.
My Nintendo will offer two point types: Gold and Platinum. You'll get Platinum points for playing Nintendo apps or logging on to the eShop. You'll get Gold points for buying 3DS and Wii U software. These can then be used for discounts on other Nintendo products.
Including Miitomo, Nintendo plans to release five smartphone apps before March 2017. The next, it has said, will use key Nintendo IP.