Miitomo updated with a new mini-game
Sweet.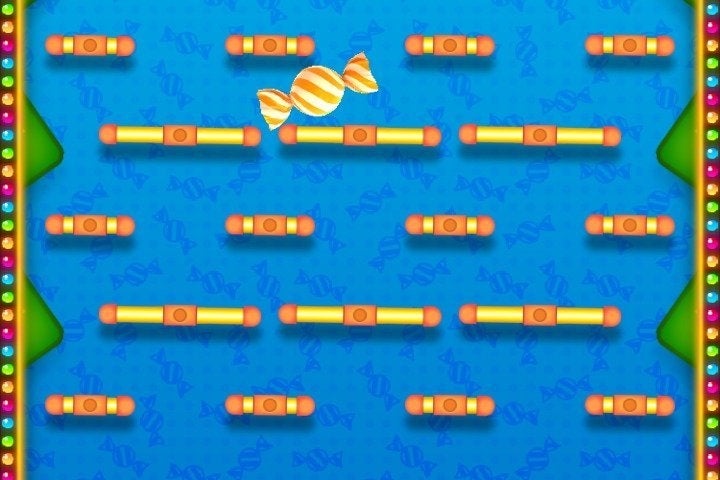 Miitomo, Nintendo's Mii-focused smartphone app that launched earlier this year, has been updated with a new mini-game and changes to the way you use one of its currencies.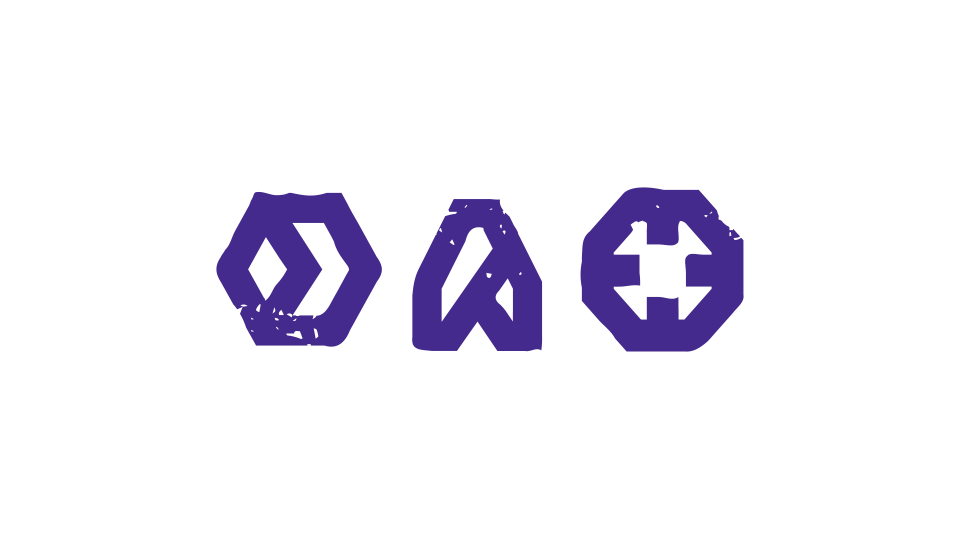 Instead of spending Sweets on listening to responses from questions the app has asked your friends - which are now free to access - you use them as part of Candy Drop, another pachinko-styled mini-game where you drop items through a series of pins for a chance to win Game Tickets.
If you don't win a Game Ticket - which are used to play the Miitomo Drop mini-game, which features exclusive clothes for your Mii to wear - you'll receive a Coupon instead. Get 10 of these, and you can trade them for a Game Ticket. Candy Drop grants you one free go per day, with subsequent attempts costing five Sweets each.
Other changes as part of the Version 1.4 update includes the ability to choose whether you receive the Miifoto of the Day when you first log in, the ability to choose which friends can come visit your room, and improvements to the image quality of Miifotos you save to your device.
There's also support for Brazilian Portuguese and general improvements to speed and performance of the app, according to the patch notes.
Elsewhere, several Mario-themed clothing items are up for grabs as part of the Summer T-Shirt Festival. You can get a Super Mario All-Stars shirt and a Bowser tee free from the My Nintendo rewards section, and more from several Miitomo Drop mini-games.
It's not the first time another Nintendo franchise has appeared in Miitomo, with Splatoon receiving its own themed items back in April.
Miitomo is Nintendo's first foray into smartphone apps with partner DeNA, and will be followed up by Fire Emblem and Animal Crossing entries next. While they are also free-to-play, they'll definitely be more game-like.
"Both of these are pure game applications," Nintendo said earlier this year. "Compared to Miitomo, they have more prominent game elements, and the game content will tie closely into Nintendo's dedicated games business."
The release of Miitomo boosted the company's smart device and IP-related income in the last financial quarter, though it wasn't enough to make up for some large losses related to falling hardware sales. The NX, the firm's upcoming portable console with detachable controllers, should help with that.