Nintendo nets large loss for latest financial quarter
As Wii U sales tail off.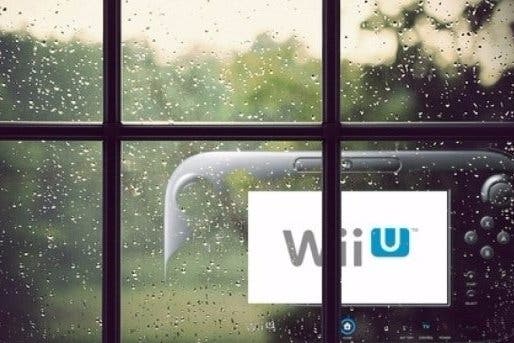 NX can't come soon enough for Nintendo.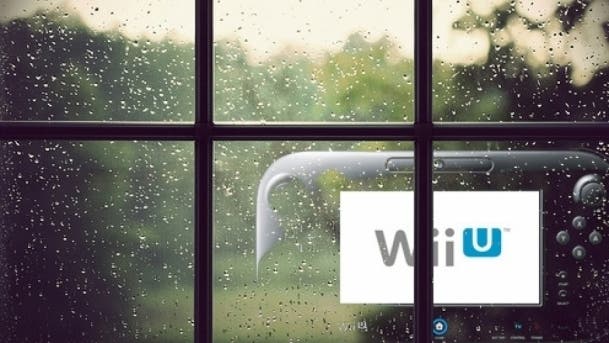 The Japanese gaming giant's latest quarterly financial results make for disappointing reading - it recorded its largest Q1 loss in five years.
Last year, Nintendo recorded a profit during April to June. This year, however, the company made a net loss of 24.5bn yen (£177m) over the same period.
Still, such losses are far from surprising.
Wii U sales have now slowed to a crawl, with just 220k units shifted over during April, May and June.
As the console draws towards the end of its life, it is still stuck at 13m units sold worldwide - a fraction of the Wii's 100m.
It's far from a shock. Wii U sales have been tailing off for a while, and the last couple of months have seen few releases to excite fans.
Nintendo itself blamed the impact of a strong Japanese currency affecting its foreign sales.
The release of Miitomo, Nintendo's first smartphone app, boosted the company's smart device and IP-related income, although with limited impact - and certainly not enough to make up for the fall in hardware sales.
The impact of Pokémon Go - such that it is, since Nintendo will only profit from licensing - will appear in next quarter's financial results.
Looking ahead, Nintendo will round out the year with fresh Pokémon games on 3DS and the lure of its Mini NES for Christmas.
But all eyes are surely on NX, now, to really turn things around. Yesterday, Eurogamer exclusively revealed NX will be a portable device with detachable controllers that also connects to your TV.