Nintendo Account sign-ups live, Miitomo pre-registration open
It's a Mii.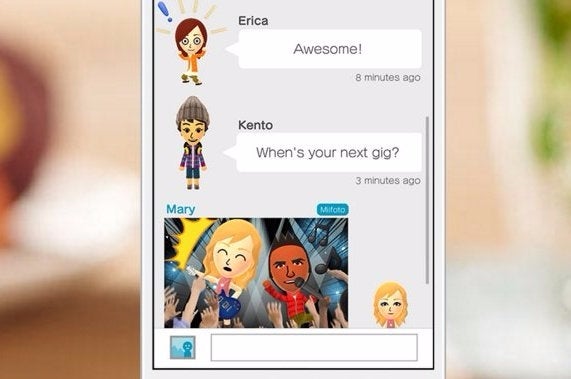 You can now bag yourself a shiny new Nintendo Account, the company's fresh account system it will use from here on out.
The accounts will first be of use in Nintendo's range of upcoming smartphone apps. The first app to launch - Miitomo - arrives in March, but you can pre-register for access as of today.
You'll need one of those new Nintendo Accounts to pre-register for Miitomo - but you'll also get a Platinum Point for doing so.
Platinum Points (and Gold Points) are part of the new reward system Nintendo is also introducing alongside all of the above. You'll earn them by interacting with and buying Nintendo games, apps or services, and then use them on future discounts.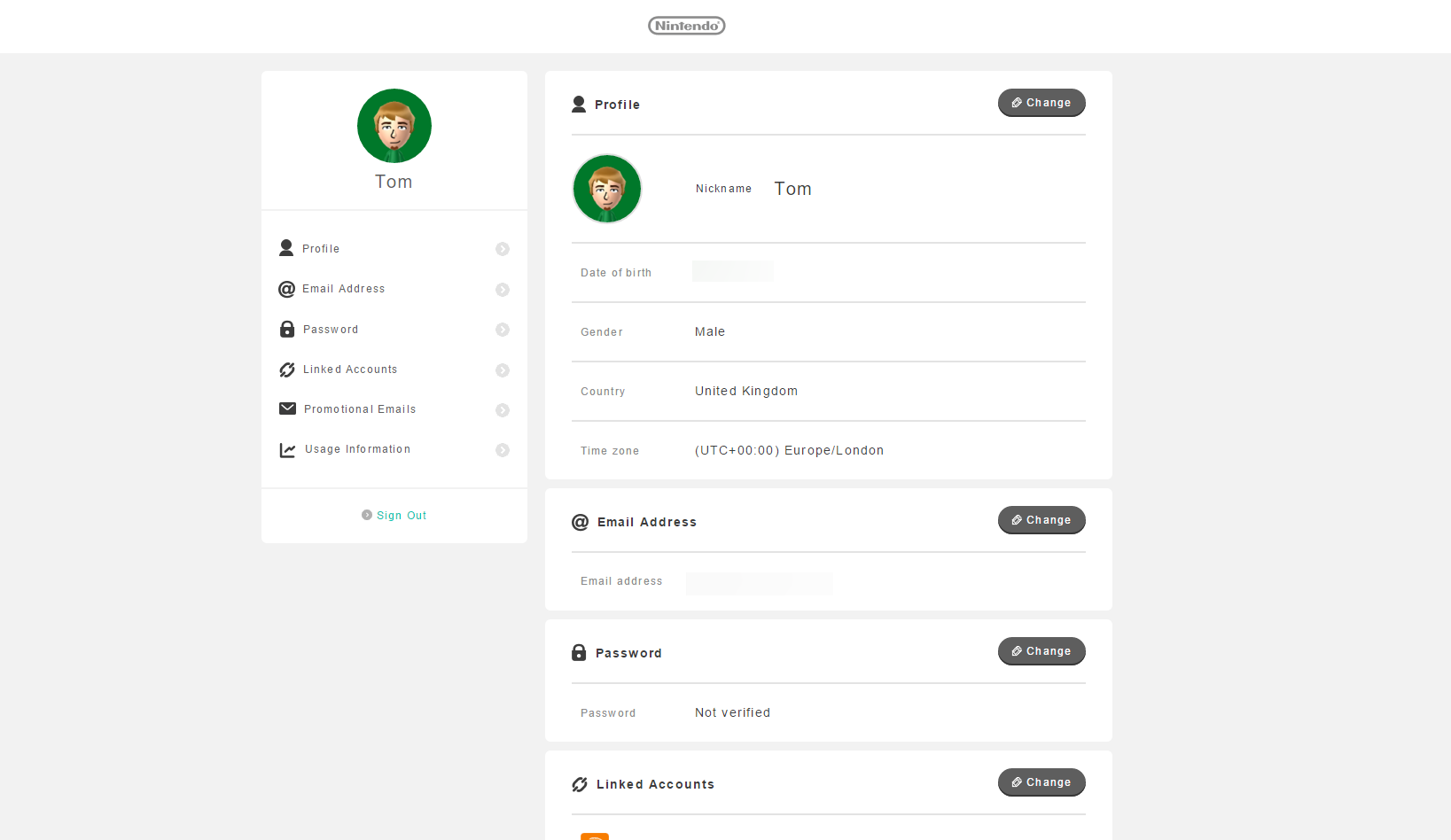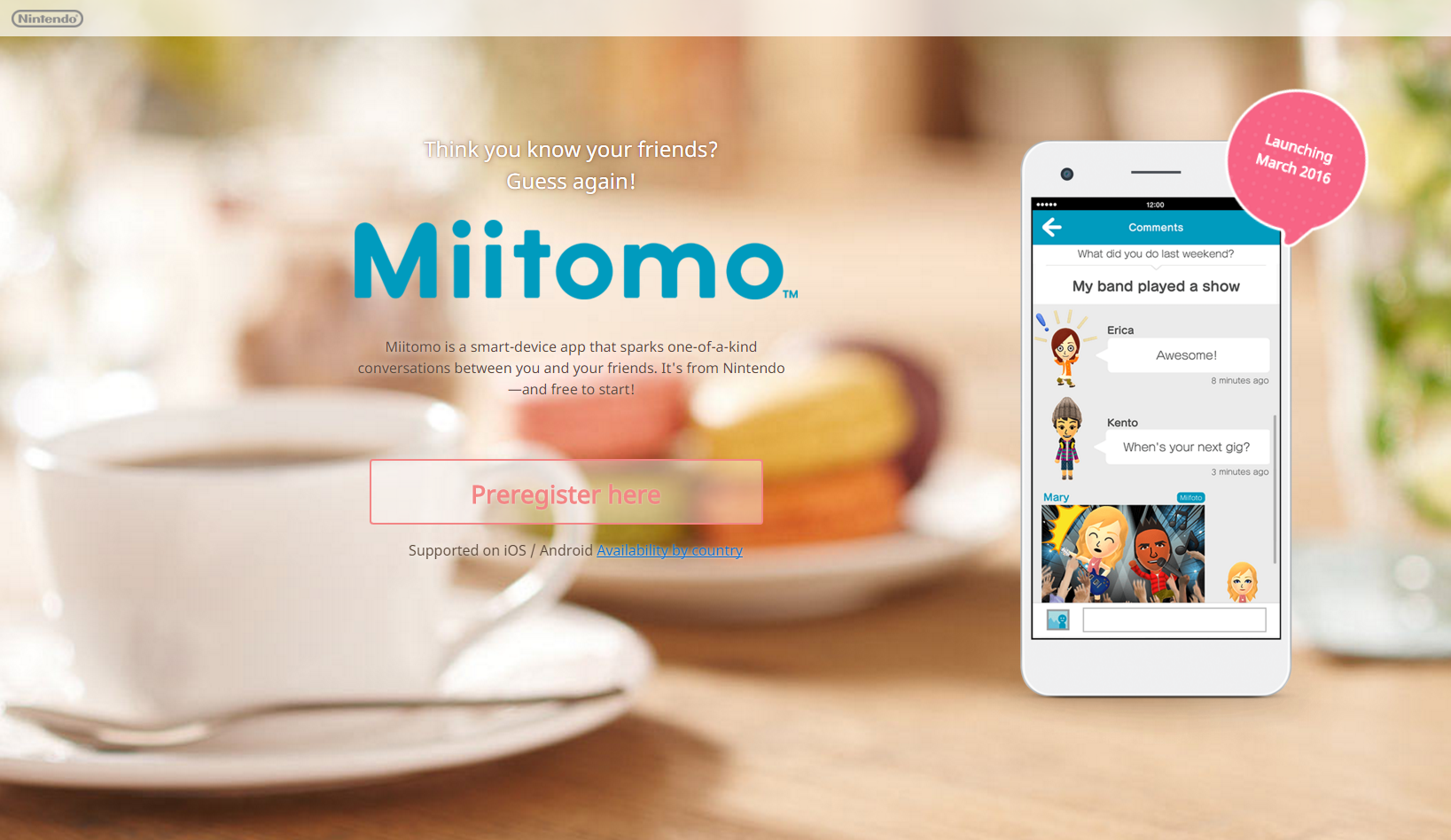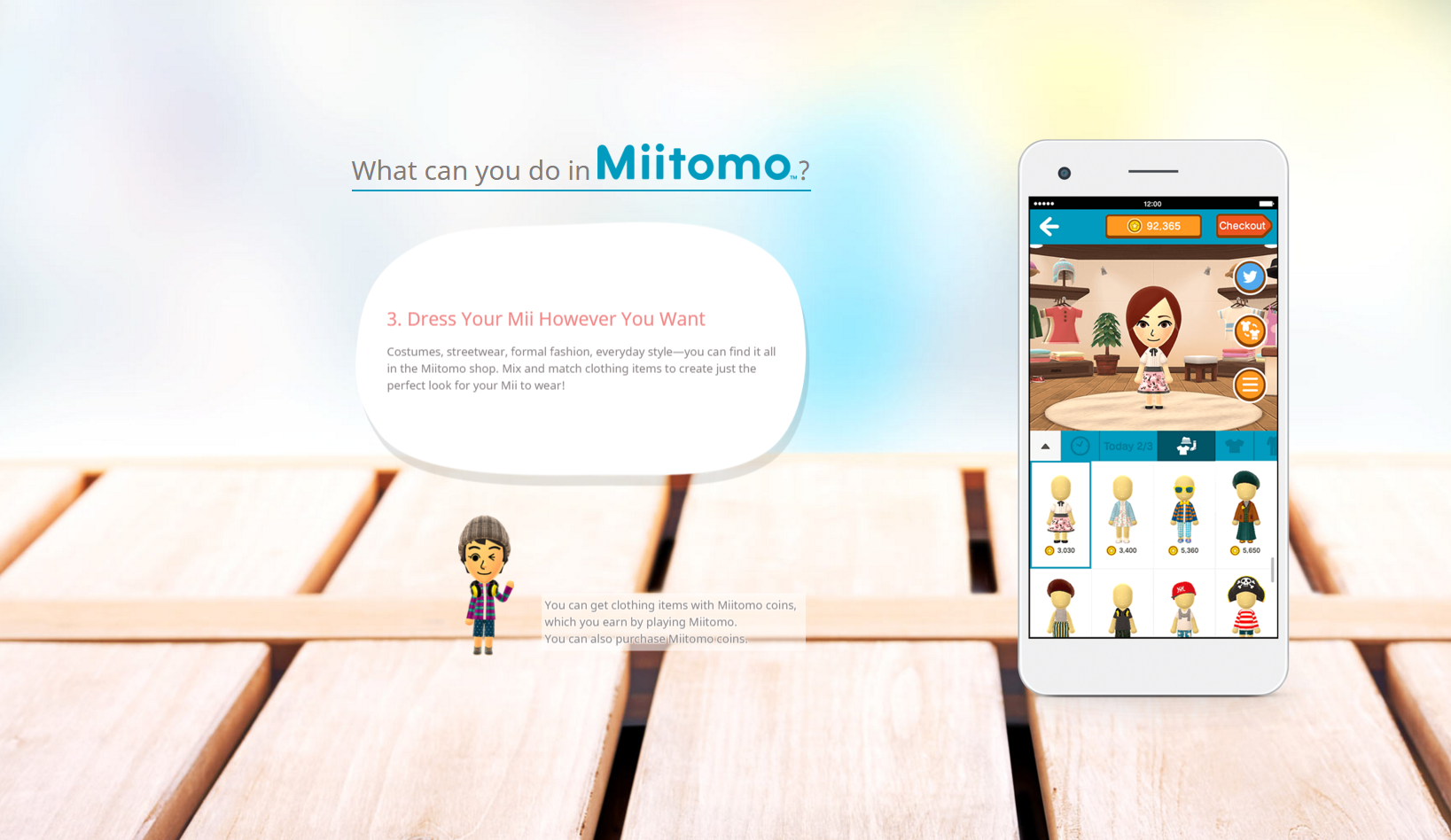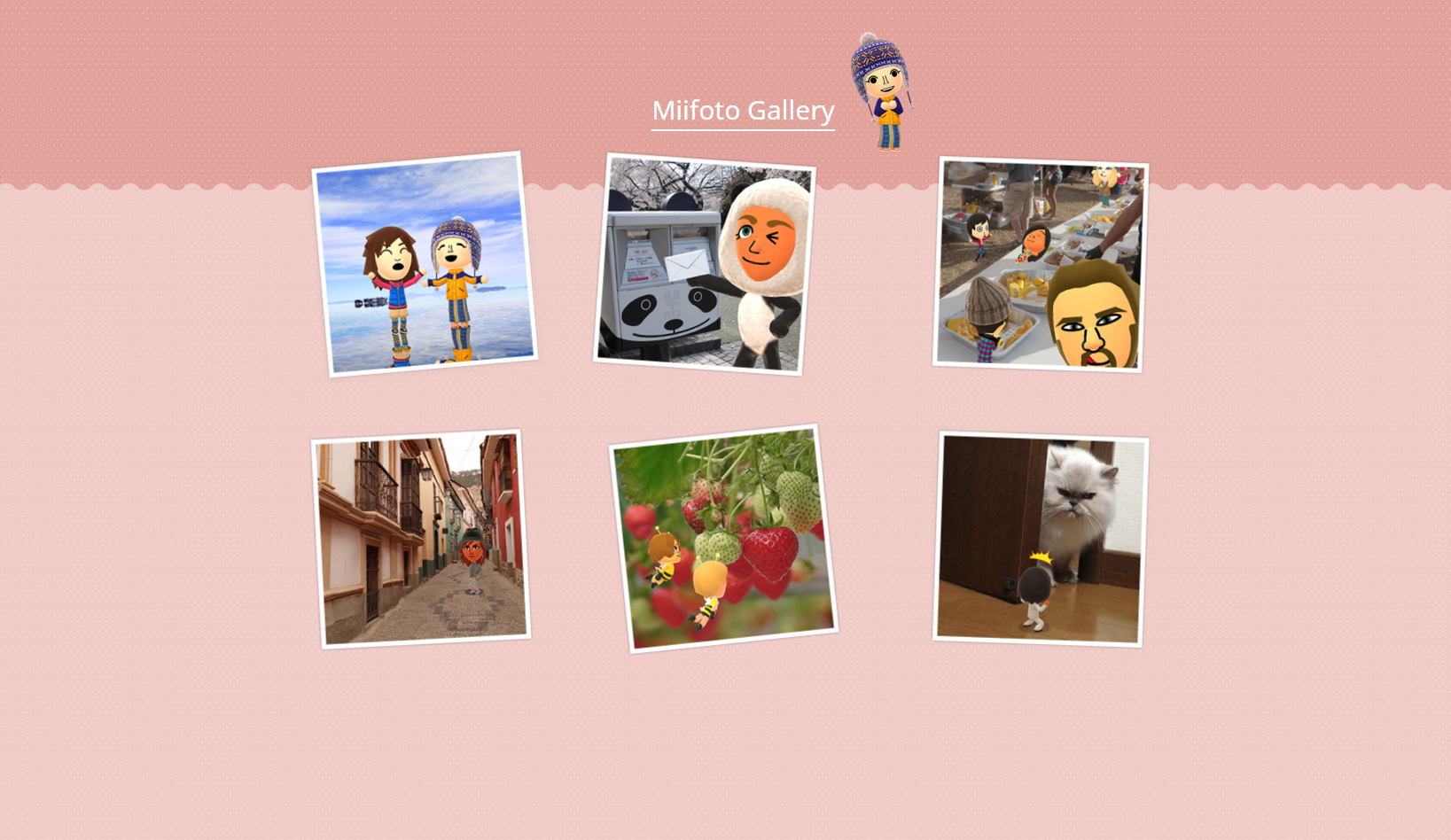 Nintendo has yet to set a date for Miitomo's launch, but anyone who pre-registers will be notified when the app hits the iOS and Android stores.