Nintendo is shutting down Miitomo, its first smartphone game
Mii your maker.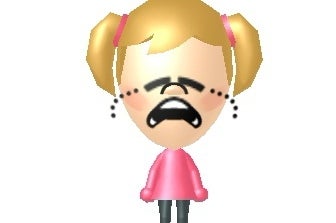 Miitomo, Nintendo's first smartphone game, will be shut down on 9th May.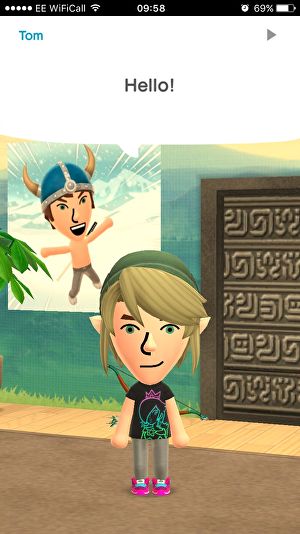 Nintendo hasn't said why it is pulling the plug - although the social application hasn't seen much love in a while.
Launched in March 2016, Miitomo let people make their own Mii avatar and dress it up... but after an initial flurry of downloads, everyone stopped playing.
And yet, perhaps, Miitomo achieved its primary purpose. It got a lot of people to sign up for Nintendo's new account system and gave some of Nintendo's franchises some exposure - if you played for a while you could unlock rewards themed around games such as Splatoon and Zelda.
That said, it is curious Miitomo is being thrown in the bin. You could spend money on the app to unlock outfits and play some of its mini-games - all of which will be unreachable after the app's cut-off date.
"If you launch the app after the end of service, you'll see a message informing you that service has ended," Nintendo's Miitomo death FAQ reads. "You will no longer be able to use any of the app's features."
Nintendo quietly withdrew Miitomo coins from sale last night.
As a farewell gift, you can log in now and get 2000 coins and five game tickets every day until the app shuts down.
Will any of Miitomo's features or thousands of Mii outfits resurface in the future? Nintendo has not said. Right now, the app is the only way to dress up your Mii avatar used for your Nintendo account across all platforms.