Ninja Theory virtual reality game Dexed comes to PSVR next week
Icey.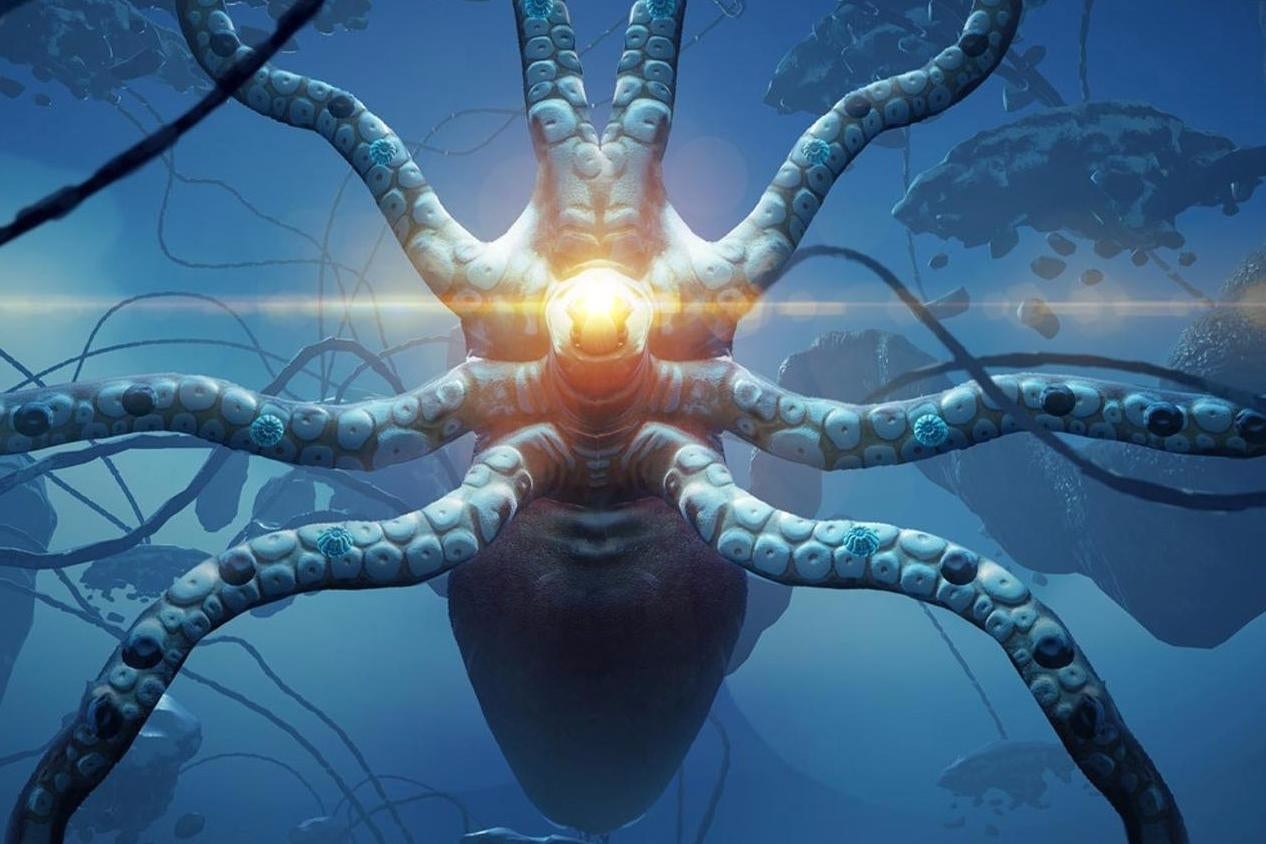 There's a Ninja Theory virtual reality game coming to PlayStation VR this coming Wednesday, 1st February, called Dexed.
Ninja Theory is the British studio responsible for Heavenly Sword and Enslaved: Journey to the West, as well as grim action game Hellblade: Senua's Sacrifice, which explores the effects of psychosis.
Dexed, however, is different. Dexed is a bright and colourful endless on-rails shooter. Think Panzer Dragoon, if you go that far back.
In Dexed you wield dual blasters, one fire and one ice, and use them to take down fodder before you. There's an Arcade mode with scores, because what would be the point otherwise, and also a Zen mode for swishing around the nature-inspired levels without the stress of enemies.
Dexed is already available for Oculus Rift and HTC Vive from Steam, and user reviews are positive,. It costs £6.99. There's no mention of PSN pricing but presumably it will be similar.