Hellblade's Xbox Series upgrades deliver the best console experience yet
Performance boosted, rays traced, PC ultra settings exceeded.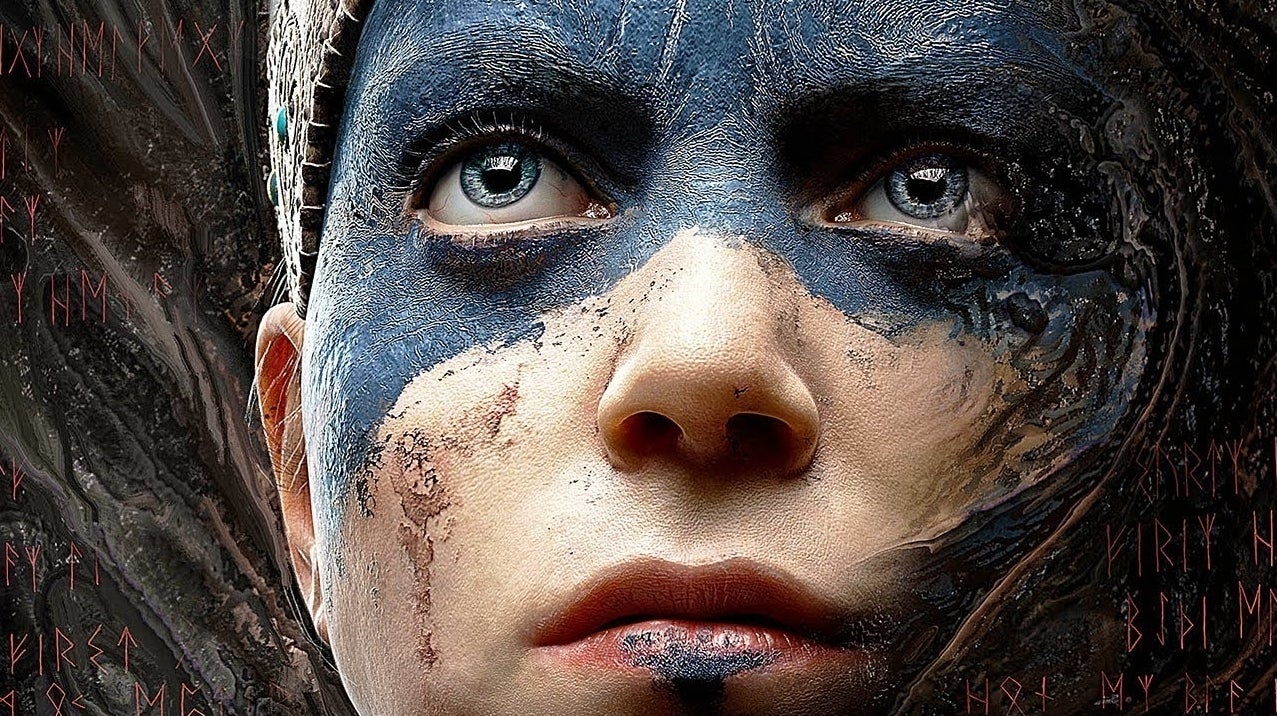 Hellblade: Senua's Sacrifice left quite an impact when it released some years ago. Developer Ninja Theory delivered an exceptional game within a limited budget, combining beautiful audio-visuals with solid technical underpinnings provided by Unreal Engine 4. Its powerful exploration of mental health challenges made it stand out from the crowd - and with over six million copies sold, the game was a tremendous success, scaling beautifully from high-end PCs down to Nintendo Switch. And now, Hellblade returns, looking better than ever before thanks to an Xbox Series console upgrade.
This new revision of the game may have come as something of a surprise, but it's certainly welcome - it's a great way to re-introduce gamers to the original before the sequel completes development, while at the same time, Hellblade continues to attract new players on Xbox Game Pass, so why not revise the title for a generation of users? The first surprise is that the upgrade for Series consoles isn't actually by Ninja Theory itself specifically. QLOC - who handled the impressive Switch port - take point here, with the studio promising updated materials, particles, pushed out draw distances, new frame-rate options and hardware-accelerated ray tracing reflections.
Multiple modes are available in this one but our primary focus is on the newly embellished enriched mode, which adds DXR ray tracing and a whole bunch of extras. It's available on both Series S and X consoles, deployed primarily on water throughout the game. Any surface previously using screen-space reflections now gets a big RT upgrade - but it's fair to say that the improvement varies on a per-scene content. The main benefit is that when the reflector is occluded from view, the reflection remains visible, while standard SSR would see sudden gaps appear in the reflection. Don't expect massive changes here - RT simply allows for much higher fidelity reflections where appropriate, though there is some unintentional flicker, while in select circumstances, SSR reflections are not replaced by RT alternatives.
There are many other upgrades, though. Shadow maps for world geometry - including foliage - are now included, whereas the last-gen versions concentrated more on less accurate screen-space renditions instead. Volumetric lighting appears to be of a higher quality on Series X while the average resolution is higher, lending the game a sharper overall appearance. Ambient shadowing has also changed - on Xbox One X, there are visible ambient occlusion halos visible all over the place, but on Series X, the solution to contact shadows has changed. In some scenes it may look missing, but on the whole, it appears somewhat more natural given the lighting conditions.
Meanwhile, I also noted adjustments to bloom intensity and yes - there is more far-off detail resolved on more expansive areas. On top of that, I noted the addition of shadow casting lights attached to elements like fire - more lights now cast real shadows, which was not the case on Xbox One X. There's also a change in overall colour grading - many scenes now exhibit differences in color between the two versions. On top of that, there are post-process changes too: stacked up against Xbox One X, depth of field seemed improved with cleaner bokeh shapes.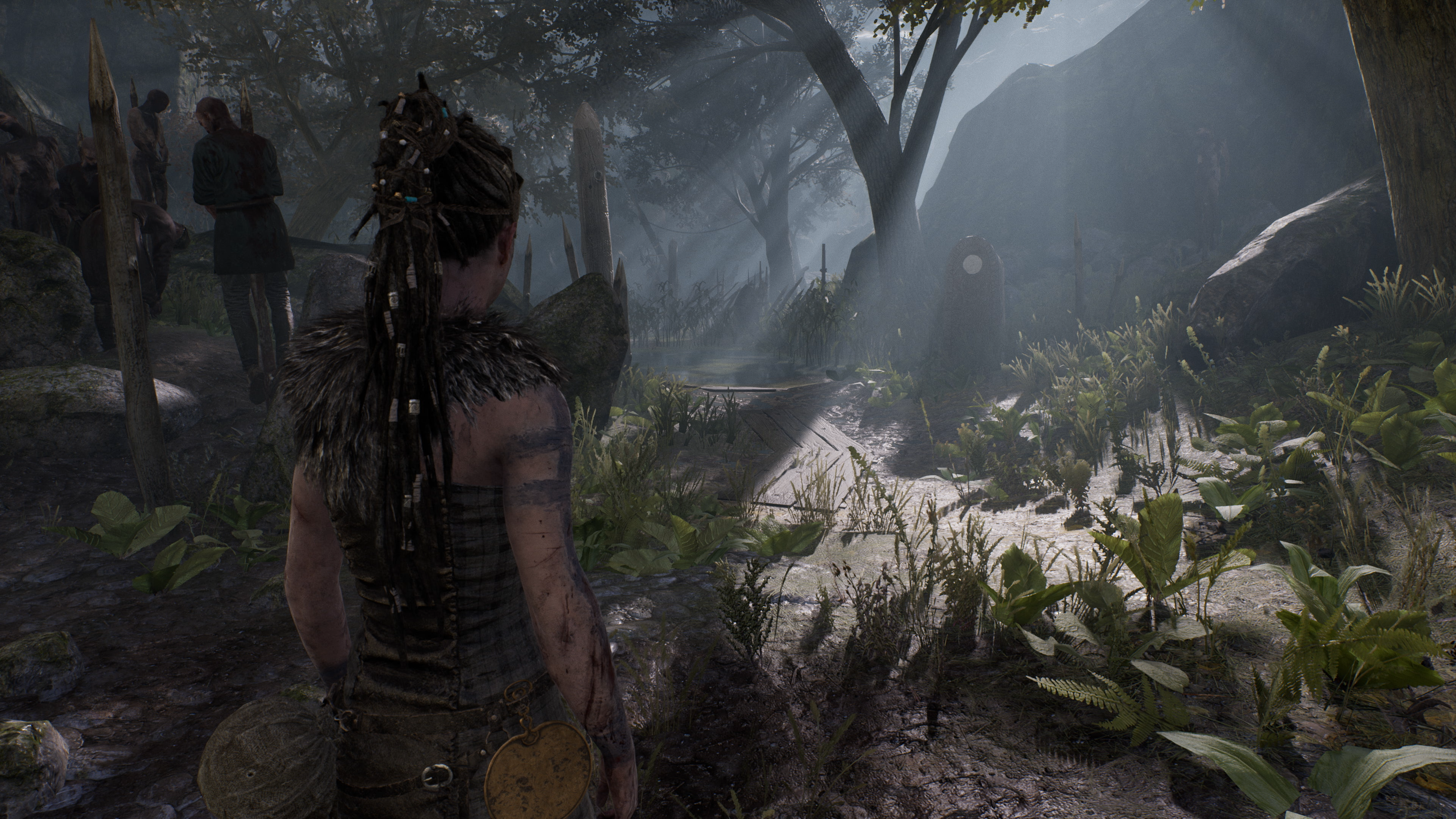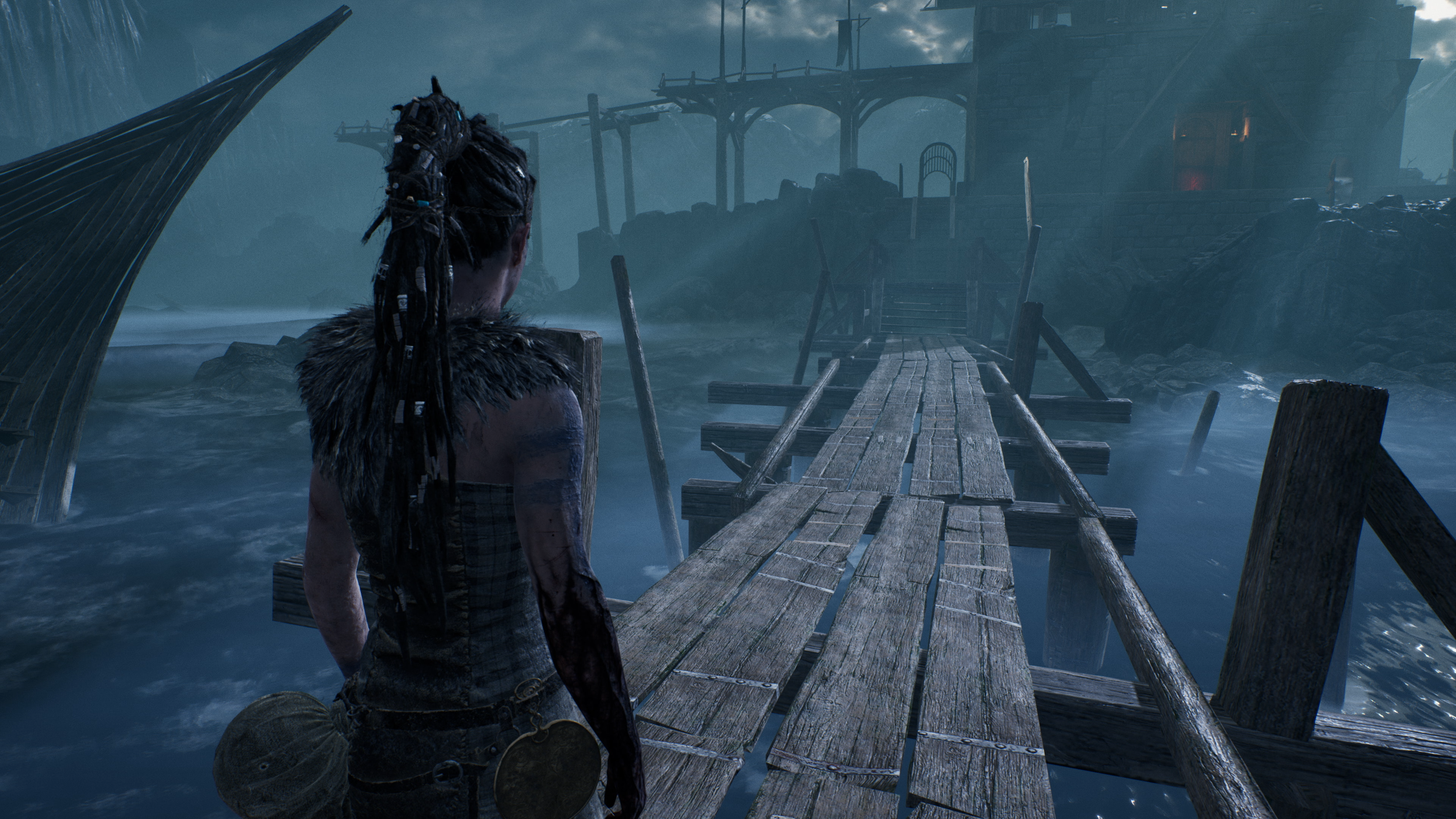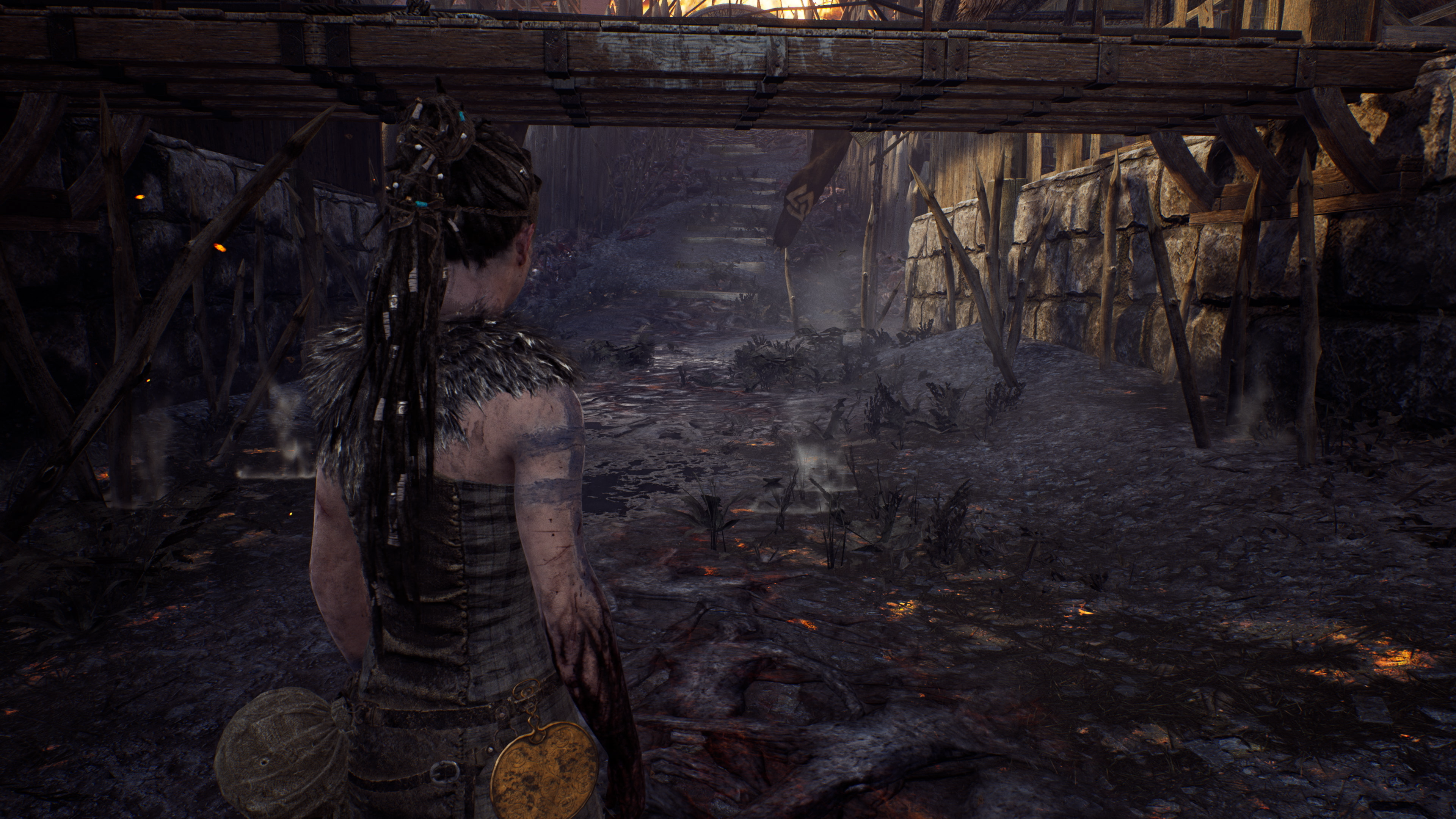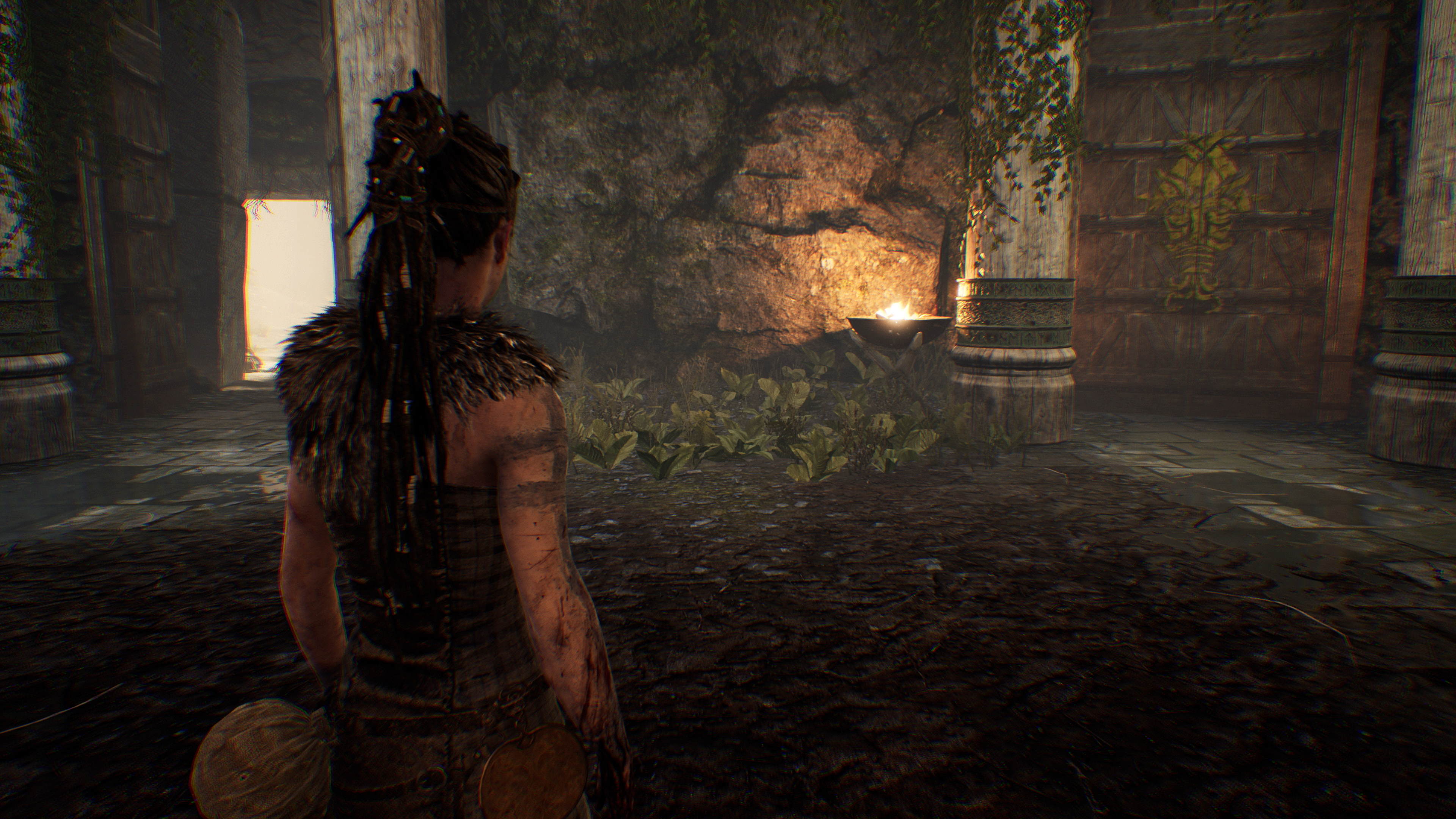 The truth is that there's been a lot of additional work carried out on the game, and I'm not sure I've caught all of the improvements. However, it is worth noting that while some of the higher quality settings are already present in the PC version, there are still lots of enhancements beyond even PC at its best. For example, shadows are enhanced and distant LODs are pushed out, among other things. So how well does everything perform on the new machines?
Well, as before, we have resolution, performance and enriched modes on the three machines - each one has an impact on visual quality, resolution and performance. Firstly, the enriched mode is available on both Series X and S. In this mode, Series X aims for 4K rendering while Series S maxes out at 1080p. Series X uses dynamic resolution scaling generally ranging between 80 to 100 per cent of native 4K. Series S seems to stick to a fixed 1080p in this mode. Due to the strong TAA, combined with the reliance on chromatic aberration and other post-processing features, lower resolutions don't exhibit chunky pixels, it just loses clarity, basically - like watching a 1080p version of a film.
Even with dynamic resolution it looks good, but there are some differences beyond resolution. They both receive ray traced reflections but I noticed that Series S has some reductions in terms of overall scene detail - foliage is reduced, for instance. So, Series X basically receives a higher resolution and slightly more detail overall. Expect a nigh-on locked 30fps with a touch of loading stutter on Series X and what look like some minor GPU-related drops on Series S. Overall though, it's solid.
Then there's the resolution mode - Series X still aims for 4K with dynamic resolution scaling but Series S targets 1440p this time, also with DRS. The range is similar to enriched mode with 80 percent of the target resolution found on the lower end. The difference, of course, is that Series X delivers this mode at 60fps while Series S targets 30fps instead - and it's not quite a stable 30fps either.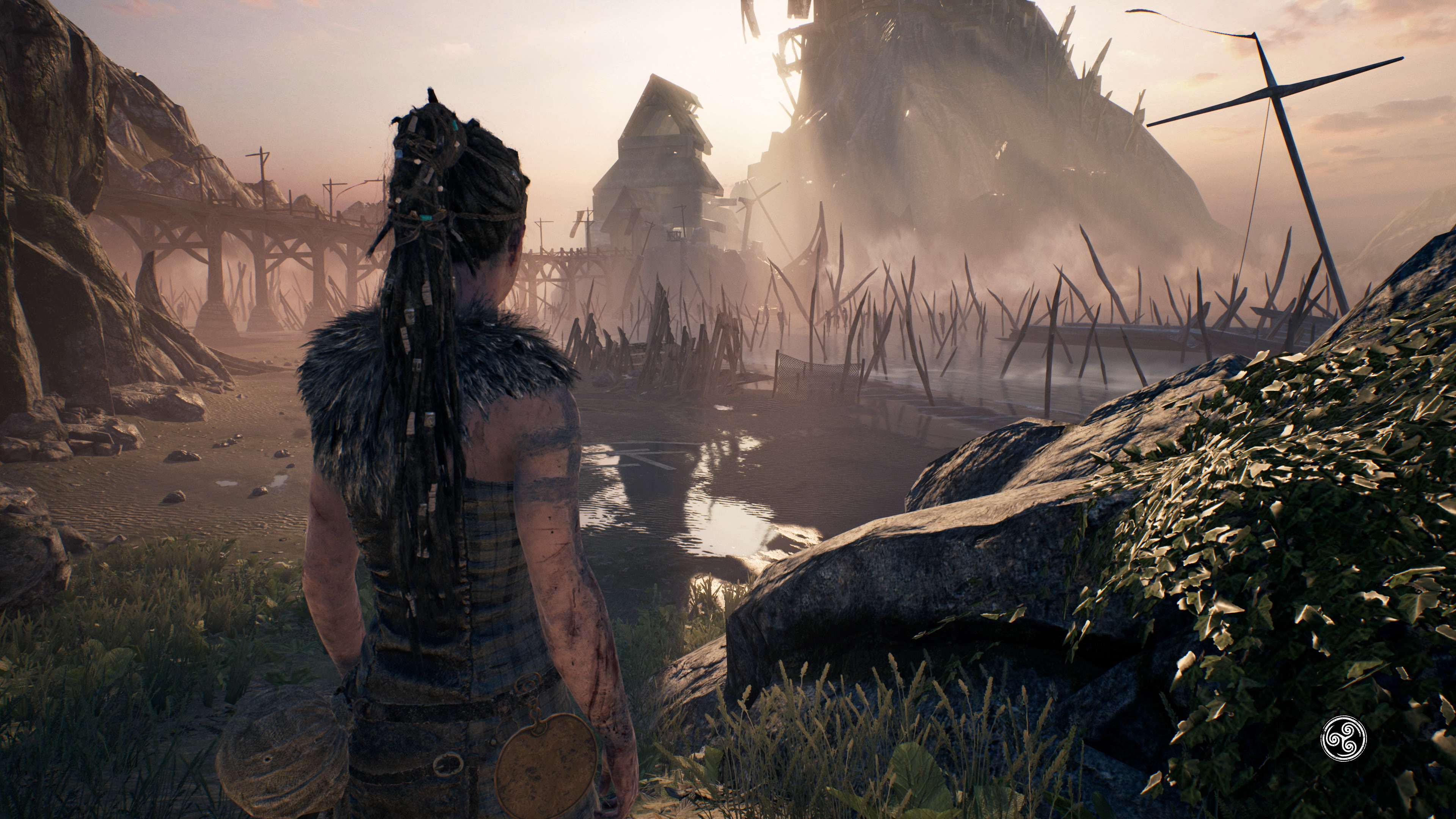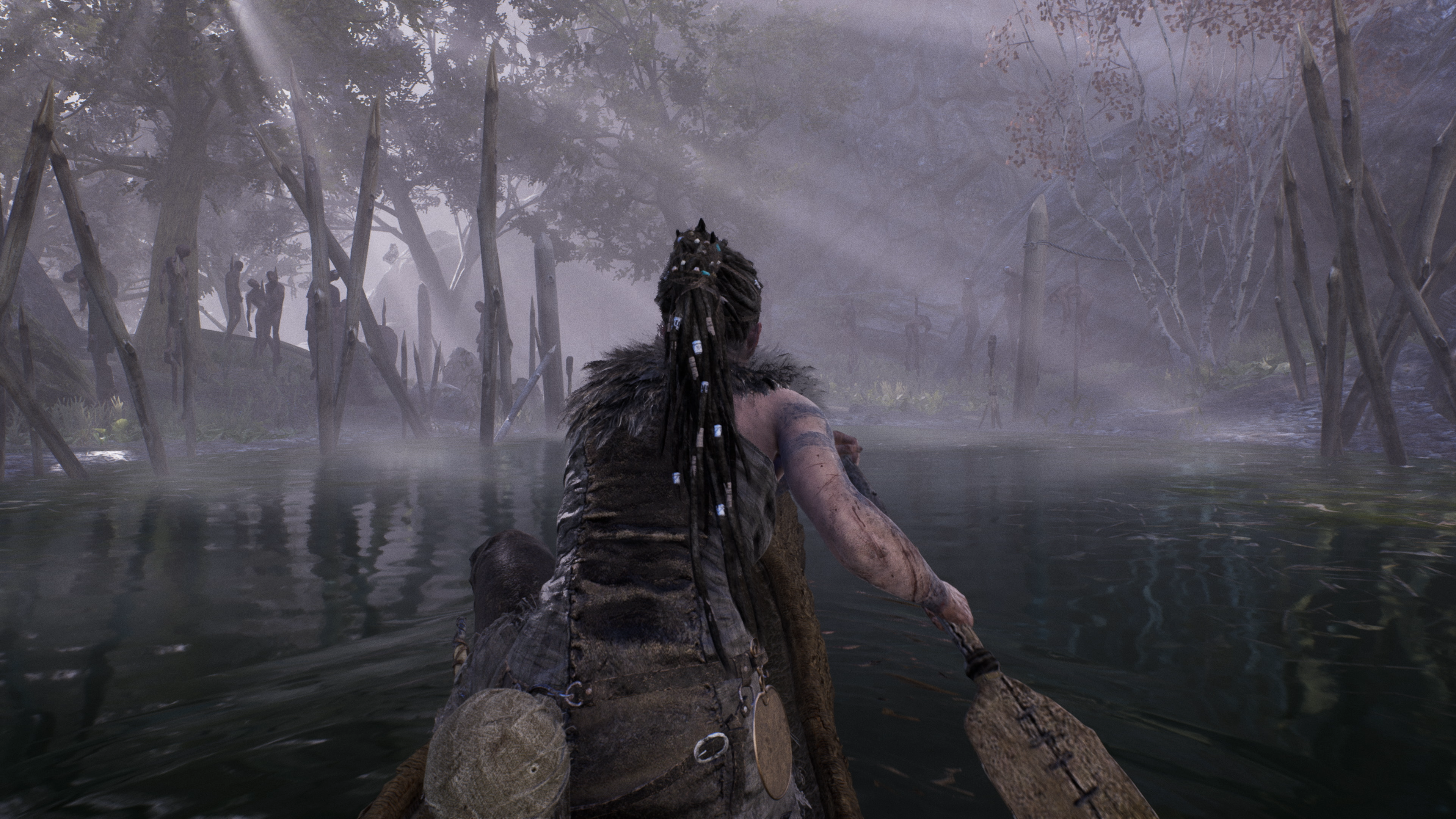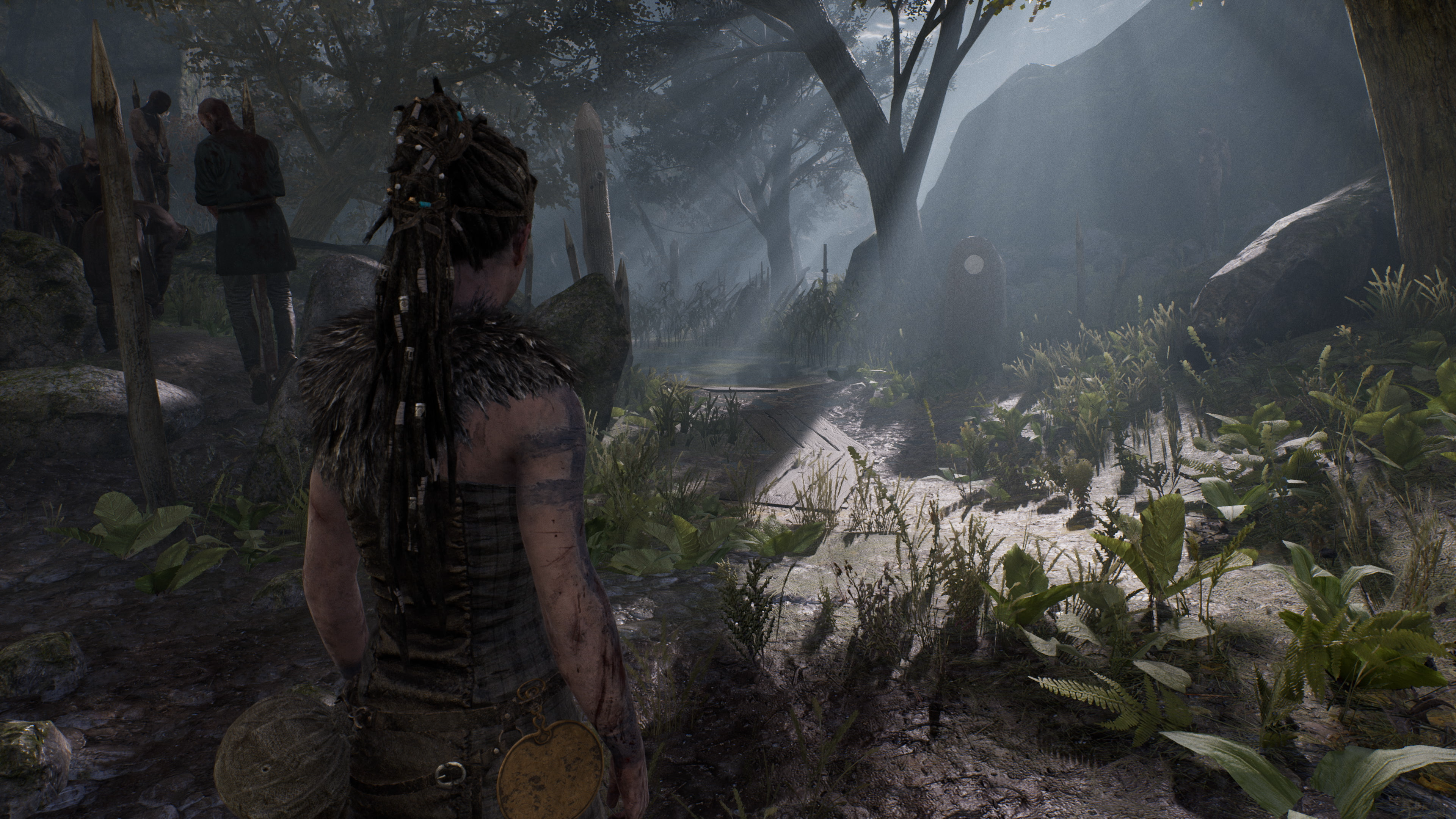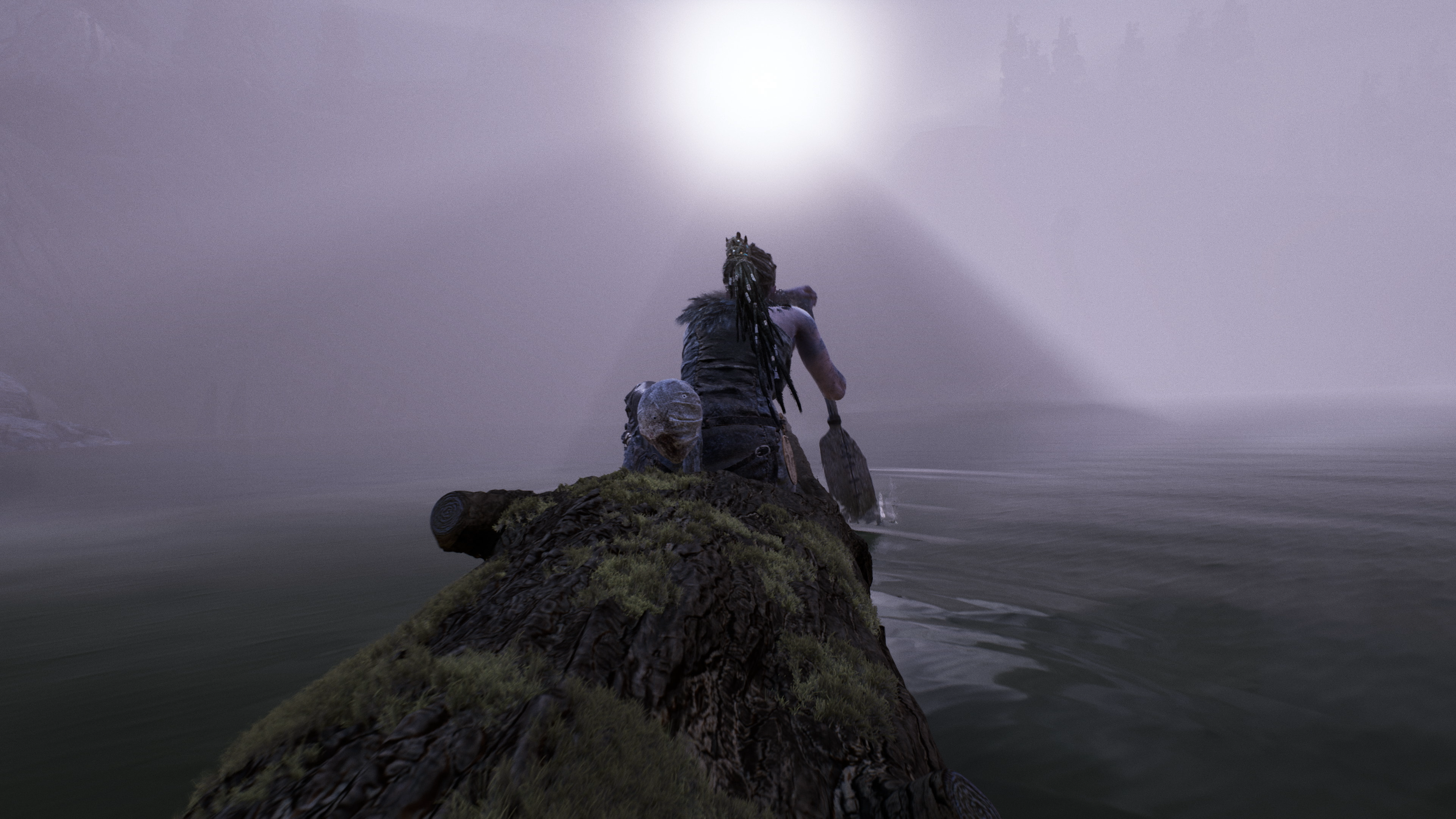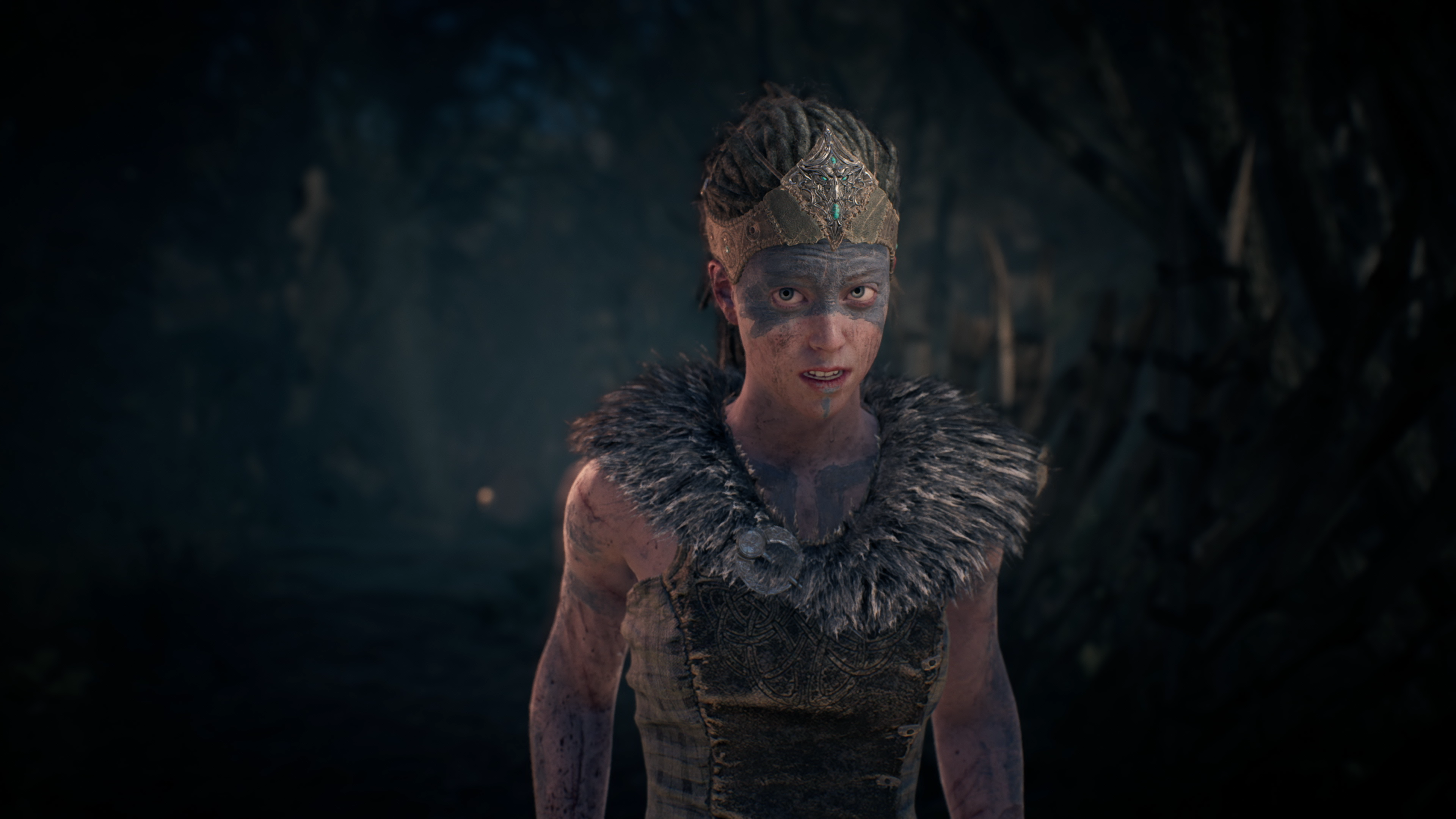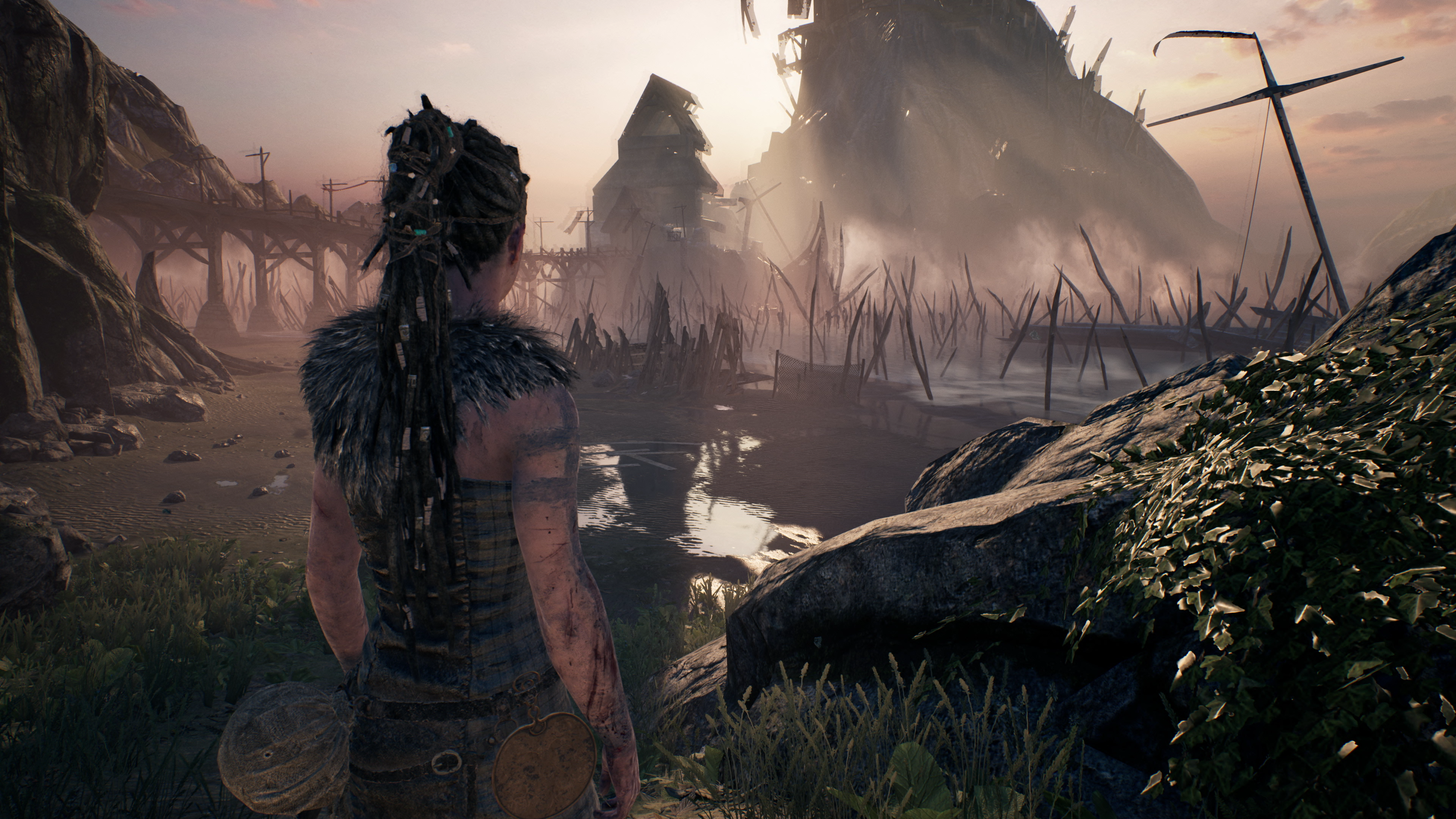 Lastly, there's the performance mode and this is perhaps where things are most comparable. Both target a 1080p ceiling but Series S aims for 60fps while Series X goes for 120fps. Series X uses dynamic resolution scaling and it can slip to 83 percent of 1080p, while Series S is a locked 1080p. The more powerful Xbox doesn't quite sustain 120fps throughout, but with a VRR display it is a non-issue (expect some stutter if you don't have this feature). On Series S, the performance mode targets 60 frames per second rather than 120fps, as you might expect. First impressions are that is quite stable. The bridge sequence and the combat that follows, however, highlights that it's not quite stable enough with dips into the 40s even. This is a case where VRR can save the day, though, if you have such a display.
Enriched mode is the quality king and as you would expect, performance and resolution modes see a reduction in overall scene detail. Texture filtering especially appears blurrier running in the performance mode - but this could also be due to the lower rendering resolution which does impact texture clarity. Deciding on a mode is tricky, though - on Series X, the resolution mode seems like the best balance overall with 60fps gameplay and nice sharp visuals. Xbox Series S is a little more complicated, but the resolution mode is also a good choice.
I'd also like to touch on loading times - they're much faster than last-gen, as you'd expect, but once you're in the game everything is seamless. However, what makes this more important in the new version is the addition of a chapter selection screen, meaning that you can now replay chapters you've reached during the game, which was never an option in prior versions of Hellblade. It's a nice addition to an already impressive upgrade and ultimately, that sums up this Series patch in a nutshell: QLOC has taken advantage of the new Xbox hardware to offer more options, improved visuals and cutting-edge features. Hellblade was always a beautiful game, it worked well enough via backwards compatibility, but this upgrade is a whole lot better and well worth checking out.
Will you support the Digital Foundry team?
Digital Foundry specialises in technical analysis of gaming hardware and software, using state-of-the-art capture systems and bespoke software to show you how well games and hardware run, visualising precisely what they're capable of. In order to show you what 4K gaming actually looks like we needed to build our own platform to supply high quality 4K video for offline viewing. So we did.
Our videos are multi-gigabyte files and we've chosen a high quality provider to ensure fast downloads. However, that bandwidth isn't free and so we charge a small monthly subscription fee of £4.50. We think it's a small price to pay for unlimited access to top-tier quality encodes of our content. Thank you.
Support Digital Foundry