Ni no Kuni 2's The Lair of the Lost Lord paid DLC is out this week
On PC and PS4.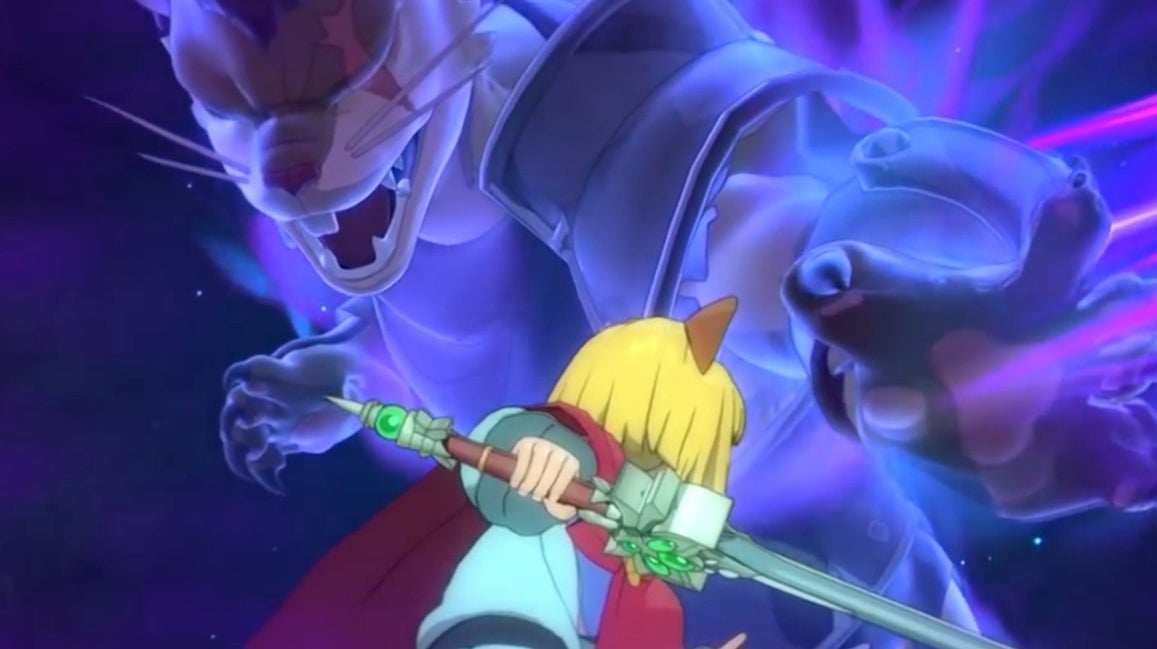 Level-5's Ni no Kuni sequel Revenant Kingdom is poised to get a little larger this week, with the long-awaited arrival of its first major paid DLC expansion on December 13th.
The Lair of the Lost Lord, as it's known, will be available on PlayStation 4 and PC, and introduces a new zone, new quests, over 80 new weapons and armour pieces, a "returning enemy", and an expanded battle system.
Players that purchase the new DLC will be able to explore a brand-new area, the mysterious Labyrinth, in a bid to "rid the world of an ancient evil". It's accessed via a strange gate in the Rubbly Ruins, and those brave enough to face its depths are promised new challenges and new enemies, including the Prince of Wraiths, who rules the realm.
Elswhere, The Lair of the Lost Lord adds new quests, revealing the pasts of some key characters, and enhances the game's battle system with the new Martial Method. This introduces new fighting styles which are "obtainable from memories of people met during the journey", and includes the Gizmo Supremo, which gives access to hi-tech gadgets, and the Ding Dong Discipline, described as "a combat method inherited by the kingdom's finest warriors".
Ni no Kuni 2: Revenant Kingdom's The Lair of the Lost Lord DLC will be available to purchase on its own when it releases on December 13th, and is also included in the game's £16.99 Season Pass. It follows on from the free Adventure Pack DLC expansion, which released in August.
Publisher Bandai Namco also notes that a free update will accompany the paid DLC for all players, fixing "minor issues" and raising the level cap to 120.