Ni No Kuni film hits Netflix later this month
Ghibli a try?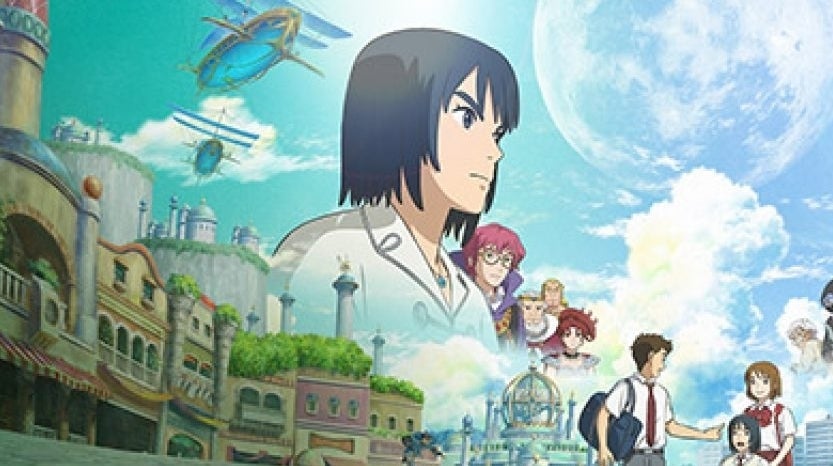 Netflix has picked up the animated Ni No Kuni movie for release in English later this month.
The film, simply titled Ni No Kuni, launches via Netflix in the UK and US on 16th January (thanks, ANN). It originally launched in Japan last August.
Expect another visit to the fantasy world of Ni No Kuni, now seen in Level-5's two major RPG games and various spin-offs. As with the two main games, this film tells its own story with a fresh set of characters - though many of the same themes remain.
There are characters who exist in both our world and the world of Ni No Kuni. There are talking animals and fairy people. And there's a musical score from Joe Hisaishi, the famed composer and Studio Ghibli collaborator.
"Two average teens go on a magical quest to save the life of their friend and her counterpart from another world," Netflix says. "But love complicates their journey."
There's no English-language trailer yet, but here's how the original looked: