Here's your first look at the Ni No Kuni movie
Ghibli more.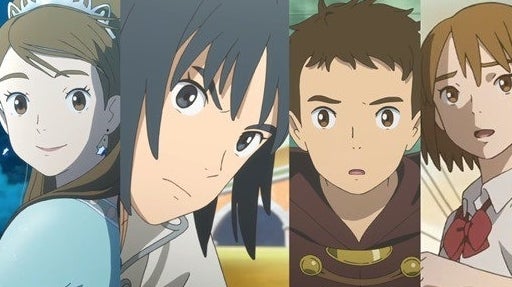 Warner Bros. has dropped the first trailer for Ni No Kuni's upcoming animated film.
While based on the same parallel worlds concept of Level-5's excellent role-playing game series, the movie looks like it will tell its own original story.
Scenes from the trailer show its main characters at school in our world, before being transported to the fantasy setting of Ni No Kuni.
While Studio Ghibli is no longer associated with the franchise (the famed animation studio defined the look of the first game, which remains one of the very best Japanese role-players of the past decade), the movie appears to be emulating its style well.
Notably, regular Ghibli composer Joe Hisashi is returning here to compose the film's score.
Japanese audiences will be able to see the film in cinemas this summer. There's no word yet on a western release.