New PS4 games must also run on PlayStation 5 from July, Sony tells devs
Updates to existing games "strongly recommended" to add compatibility.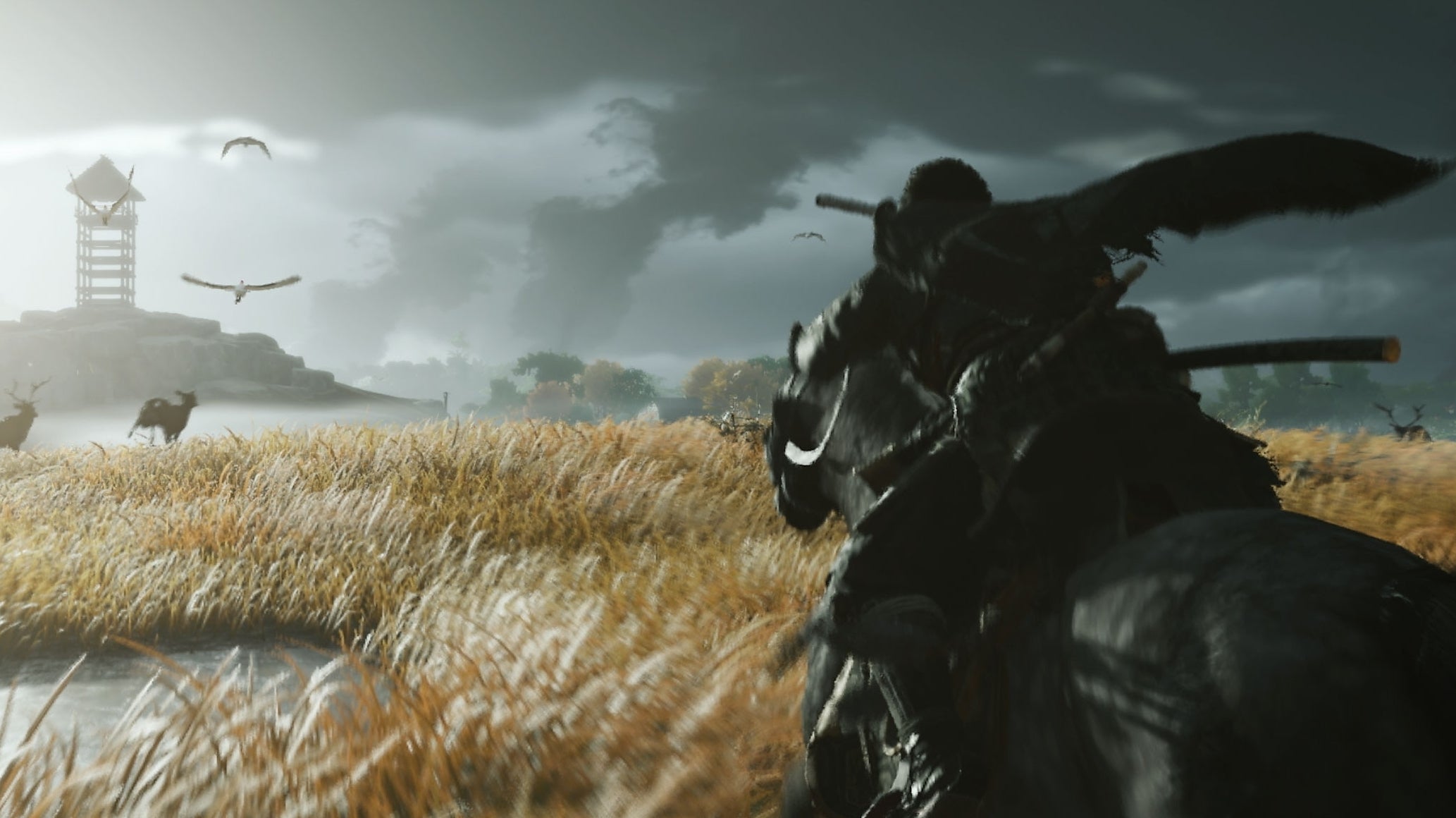 Sony has told PlayStation 4 game developers that any new titles submitted for certification must also be compatible with PlayStation 5, beginning 13th July.
This means all PS4 games received by Sony for testing after the middle of that month are technically forwards compatible - playable on Sony's next-gen console - though it is up to each game's developer to ensure this is the case.
Developer documentation - released on PlayStation's internal Partner website and seen by Eurogamer - details an option developers must check to state their game has been tested for compatibility with PS5 hardware. This option was added at the end of April in a new version of Sony's PS4 software developer kit.
Sony has told developers it will contact them individually with details on how to test PS5 compatibility, in the order of their various projects' release.
Further documentation sheds light on what "compatibility" means. A game will be deemed compatible with PlayStation 5 only if its submission code runs without issues on Sony's next-gen machine, and provides the same features on PS5 as it does on PS4.
So, for example, a developer couldn't flag their game as PS5 compatible but not provide support for a certain mode on next-gen hardware.
These developer notes also detail Sony's rules for patches to existing games and remasters of previously-released titles.
If a game was originally submitted to Sony before 13th July 2020, any new patch or remaster after that date would not require PS5 compatibility, but it would be "strongly recommended".
If a game was originally submitted to Sony after 13th July 2020, any future patch or remaster to that game would need to keep PS5 compatibility. Once a game is PS5 compatible, it must stay so.
It's worth emphasising that all of this applies to games submitted to Sony after 13th July, which is not the same as anything released after that date. Submissions are generally made well in advance of release to ensure Sony's certification team can approve the game in time.
For example, Sony's own Ghost of Tshushima is released on 17th July but will have entered certification prior to the 13th July cut-off. It will not specifically need to be PlayStation 5 forwards-compatible. However, as one of PlayStation 4's remaining flagship titles, it is certain to be supported on PlayStation 5 (and indeed, Eurogamer has separately heard this will be the case, alongside fellow upcoming exclusive The Last of Us 2).
But it's worth noting that while approved software has the technical capability to work across generations, Sony is yet to go into detail on how it will handle this in reality.
Many third-party publishers have already confirmed they will support Microsoft's Smart Delivery method for cross-gen ownership on Xbox, designed to serve the best version of a game for the platform you are playing on. Ubisoft will use this to provide cross-gen ownership of Assassin's Creed Valhalla, as will CD Projekt Red with Cyberpunk 2077. (EA, meanwhile, has decided some of its games will have a limited-time "upgrade" window.)
As for previously-released games, Microsoft stated its intention a year ago to have Xbox One's entire (non-Kinect) back catalogue working at the Series X launch, as well as all games from its existing Xbox 360 and original Xbox backwards compatibility program. And, as Microsoft revealed to Digital Foundry in March, it will provide this with improvements - such as the addition of HDR - automatically applied.
PlayStation is also working to ensure PS4 games run on PS5, though it previously said it would pass "issues which need adjustment" to developers to handle.
"We're expecting backward compatible titles will run at a boosted frequency on PS5 so that they can benefit from higher or more stable frame rates and potentially higher resolutions. We're currently evaluating games on a title-by-title basis to spot any issues that need adjustment from the original software developers," PlayStation wrote back in March. "In his presentation, Mark Cerny provided a snapshot into the Top 100 most-played PS4 titles, demonstrating how well our backward compatibility efforts are going. We have already tested hundreds of titles and are preparing to test thousands more as we move toward launch. We will provide updates on backward compatibility, along with much more PS5 news, in the months ahead. Stay tuned!"
---
For everything else we know so far about Sony's next console, we have a list of confirmed PS5 games and PS5 specs, plus what to expect from the DualSense controller.