New Pokémon Snap - All Pokémon List: How many Pokémon are there and Pokémon locations explained
Gotta snap them all!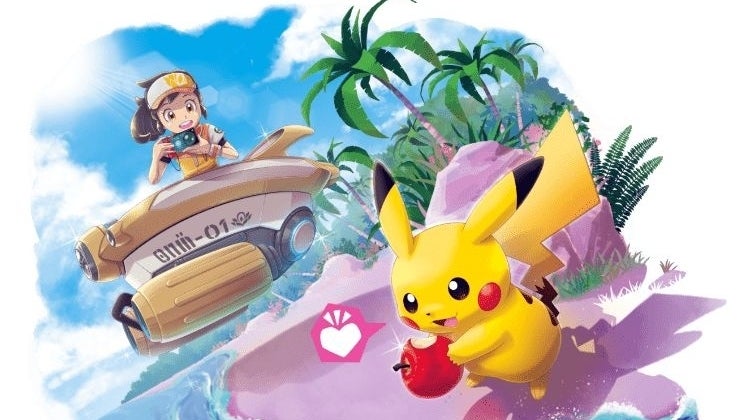 Once you've found your photography groove in New Pokémon Snap, you'll probably start wondering how many Pokémon are in the game.
You can find the answer to this question below, along with a complete Pokémon list for New Pokémon Snap and which courses they are located in. You will need to download the New Pokémon Snap update, released in August 2021, to have access to every Pokémon.
Be wary though - this page contains spoilers for every Pokémon appearance and location in New Pokémon Snap. If you want to know how to unlock all of the courses, then check out our New Pokémon Snap walkthrough.
On this page:
Update on Thursday, 5th August: This page does now contain every Pokémon found in New Pokémon Snap, including those added in the August 2021 free New Pokémon Snap content update.