New Pokémon Snap sold nearly triple the boxed copies of Returnal
Not a photo finish.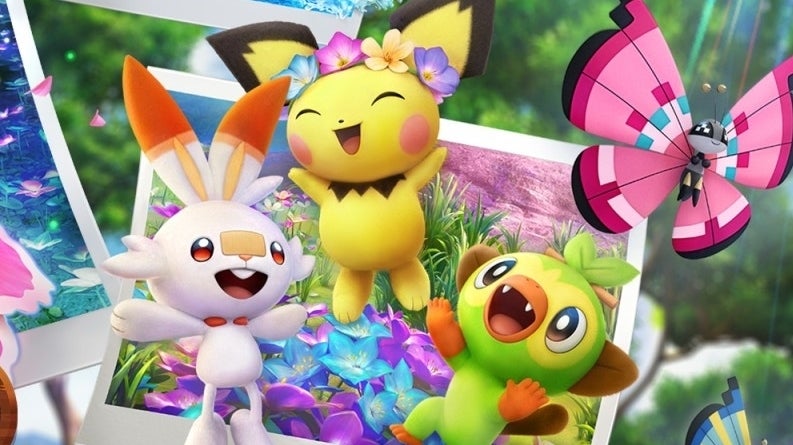 Nintendo Switch exclusive New Pokémon Snap sold almost three times as many physical copies as Returnal over its opening weekend.
The Pokémon photography game was top of this week's GfK Chart-Track physical games chart, while the PlayStation 5 exclusive Returnal was second.
Even looking at the raw money made, New Pokémon Snap (RRP £44.99) made double what Returnal (RRP £70) did.
Of course, there are more Nintendo Switch consoles sold in the UK, and this does not factor in digital sales. But Returnal's tally is below the typical sales total of a PlayStation-promoted exclusive.
And, to be fair, New Pokémon Snap has performed well. It's sales are not comparable to a mainline Pokémon game launch, but GamesIndustry.biz notes they are 2.5 times larger than Pokémon Mystery Dungeon: Rescue Team DX, the last Nintendo Switch Pokémon spin-off, and four times those of the original Pokémon Snap back on N64.
Six of the top 10 boxed games this week were Nintendo Switch exclusives. Here's the rundown:
New Pokémon Snap
Returnal
Super Mario 3D World + Bowser's Furry
Mario Kart 8 Deluxe
Animal Crossing: New Horizons
FIFA 21
Minecraft: Nintendo Switch edition
GTA5
Ring Fit Adventure
COD BLOPS Cold War