New Need for Speed coming in 2017
While free updates for last year's game come to an end.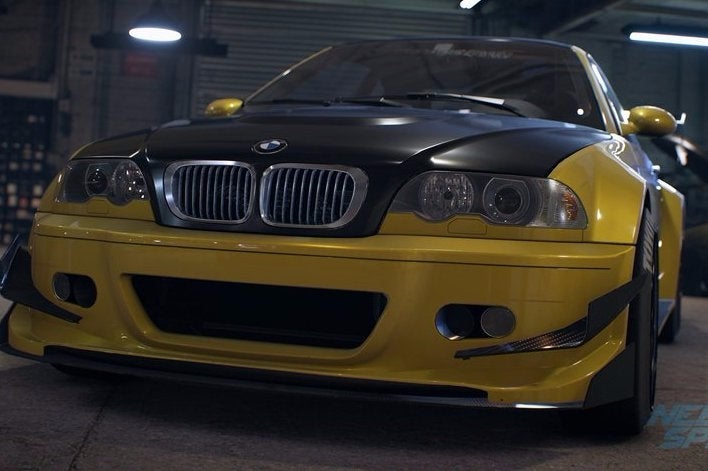 Ghost Games has announced it's working on a new Need for Speed game that's due for release next year, while it's also winding down work on last year's reboot of EA's long-running racing franchise.
In a detailed blog post on its official site, Ghost Games outlined the progress that's been made since Need for Speed launched last November, including the introduction of features such as manual transmission, wrap sharing and drag racing. Speedlists, a series of multiplayer playlists that were introduced towards the end of last month, are set to be the last significant free update for Need for Speed as Ghost Games turns its attention towards next year's game.
Last year's Need for Speed wasn't quite a successful reboot for the series, its open world racing feeling a little flat compared to Criterion's excellent run with Hot Pursuit and Most Wanted, and indeed Ghost Games' debut with Rivals. The updates to Need for Speed since launch have helped move it in the right direction, and it'll be interesting to see how the series moves forward with next year's game - though it's unlikely we'll get a look at the next Need for Speed until early next year.