Need for Speed's first big update will fix one of players' biggest bugbears
Rubber band apart.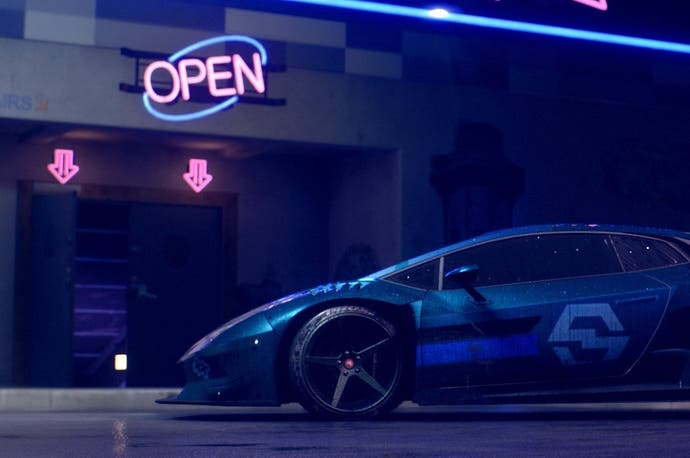 Ghost Games' first big update for Need for Speed will address the rubber banding that many players of its recent reboot have complained about, with a patch due towards the end of November that will introduce a more balanced 'AI Catch Up'.
It's one of several changes mooted for the update in a new post on the Need for Speed blog, with functioning mirrors, wrap editing features and neon upgrades for cars also inbound.
Ghost Games' Need for Speed has already had a fairly major recent update, with the stutter that players on Xbox One were complaining about being addressed, and as part of its always online status more updates are promised as the game evolves in the future.
Will they address some of the more fundamental problems of a driving game with limited customisation options and a lack of convincing online multiplayer? I'm not sure this is the update that'll fix all that, but it's a step in the right direction, and it'll be interesting to see where Ghost Games takes Need for Speed next.