EA won't bring this year's Need for Speed to E3
Spoiler.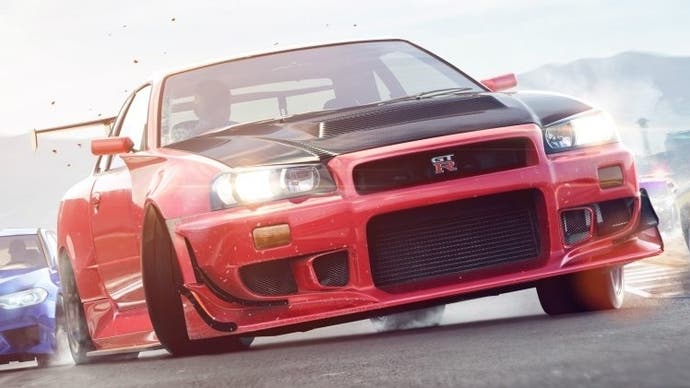 EA has a brand new Need for Speed game due out by Christmas, but you won't get to see it at E3, or anywhere else, in June.
The publisher has told NFS fans it will keep the car game under wraps for a while longer, despite the series' tradition for E3 appearances.
EA has yet to say anything at all about the game, other than tell investors that it exists and will launch in time for the busy end of year sales season.
We don't have a name or release date, though we expect it to be a fourth effort from Ghost Games.
Today's blog, posted to EA Answers, doesn't add much. Cars will definitely be in it, EA confirms. And, also, car customisation. Megaton!
EA's racing franchise is currently in a bit of a slump, following the flat Need for Speed reboot in 2015 and the unremarkable Payback in 2017.
Oh well. See you at Gamescom, Need for Speed, maybe.