New Deep Down video hints at horror
It's an online game, but which kind?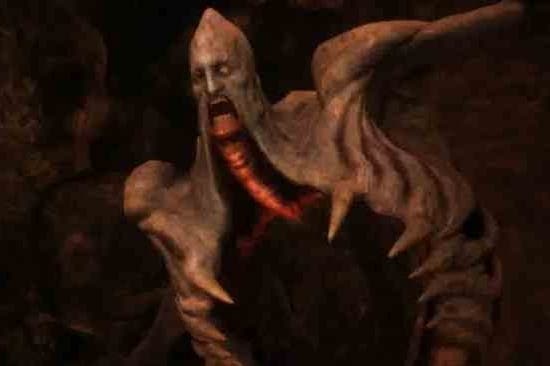 Capcom has released a new video for Deep Down, and it makes it look like the fantasy game has a hint of horror about it.
During the video we can hear overlapping dialogue: "Would you like to see my painting?" "It is my fate to die here," "I don't want to die here," and "Happiness... yes, I had happiness." Lovely.
Then there are fast moving images that show off creepy monsters.
The video includes a logo for Capcom Online Games, and rough translations of the Japanese Deep Down website mention it's an online game, although it's unclear what kind of online game it will be. Is it an MMORPG? Or perhaps it includes Dark Souls-style online features.
The only platform confirmed for release is PlayStation 4. Deep Down was announced during Sony's PS4 reveal event earlier this year, but there are murmurings that it could eventually come to other platforms.
Deep Down runs on Capcom's new next-gen Panta Rhei engine.