Going Deep Down with Tokyo Game Show trailer
Still no release date, though.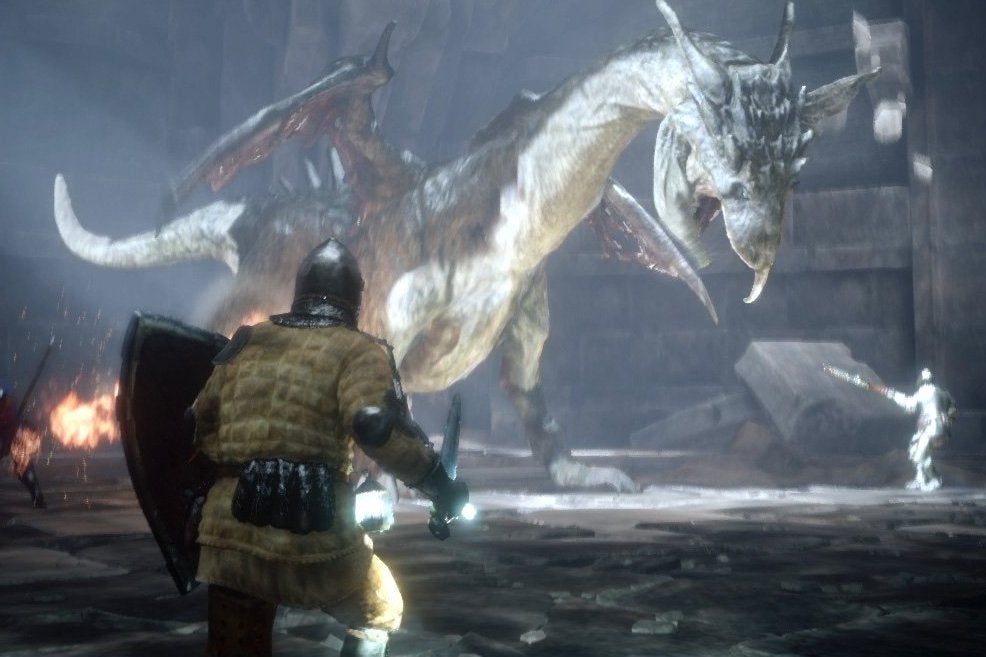 Capcom has released a new trailer for Deep Down, its third-person dungeon-crawling adventure game.
Deep Down is a free-to-download PlayStation 4 game from Capcom's Online Games division. It's set in both 1494, when you delve deep down into dungeons to fight horrible great monsters as a knight in shining armour, and futuristic New York circa 2094.
In the video, below, we get to see both portions of the game. The medieval dungeon crawling is in third-person, while the New York section appears to be in first-person.
Cooperative gameplay for two and four players is also showcased, with small teams of heavily-armed fighters teaming up to slash away at the game's enemies.
Capcom is still to lock down a launch date for Deep Down beyond a vague "2015" release window for Japan. The Japanese beta has been delayed from this year into next, however, suggesting it may be a while longer before we hear more.