Deep Down Tokyo Game Show trailer shows new gameplay
Still set in 2094 New York. Still bonkers.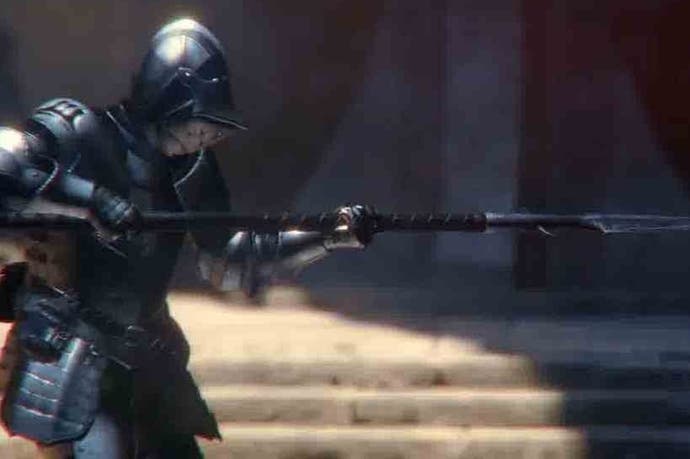 Capcom has released a new Deep Down trailer to coincide with this weeks Tokyo Game Show, and it shows off new gameplay footage.
The PlayStation 4 game is set in 2094 New York, but the action takes place in dark, dank caves with a fantasy medieval-style tone.
As already revealed, the player can somehow see memories, which may explain how the environment changes. But it's all a bit odd.
Expect a procedural dungeon system and randomised monsters, and the ability to play online co-op with up to three friends. Towards the end of the trailer we get a look at the latter, with a number of players joining forces to take down a fire-breathing dragon.
There's a special surprise for PlayStation fans at the end of the trailer, too.