Deep Down is set in 2094 New York
Capcom does an Assassin's Creed. New trailer released.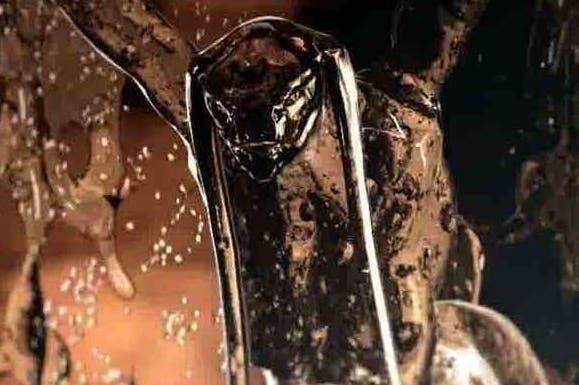 Capcom producer Yoshinori Ono took to the stage at Sony Computer Entertainment Japan's press conference this morning to unveil a new Deep Down trailer, below, as well as announce story information.
It turns out that Deep Down is set in New York in 2094, with the player somehow able to see memories. Sounds a bit like Assassin's Creed.
The new footage shows off this future New York briefly, before revealing the dark, dank and cavernous interiors Deep Down had previously showcased.
Ono mentioned a procedural dungeon system and randomised monsters, and the ability to play online co-op with up to three friends. A demo will be playable at the Tokyo Game Show later this month.
Deep Down is developed using Capcom's new Panta Rhei game engine. Ono said Sony engineers were working with Capcom to help create the game for PS4.