New Bully trademark filed by Take-Two
Back to school already?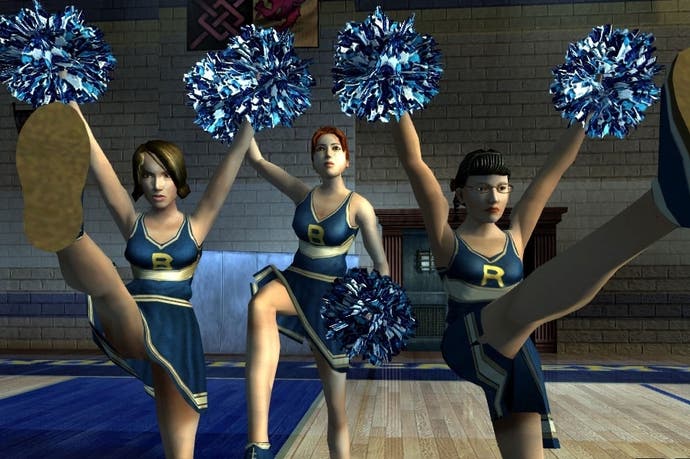 Bully - aka Canis Canem Edit in Europe - could be seeing a sequel as publisher Take-Two has filed a new trademark for the 2006 open-school cult classic.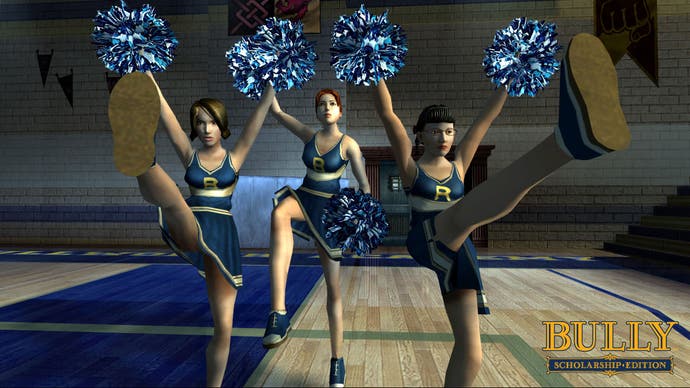 The publisher only just sent out the trademark application to the United States Patent & Trademark Office five days ago on 25th July (thanks, Gamespot!). The trademark covers: "Computer and video game programs and software; downloadable digital materials, namely, wallpapers, screensavers, digital music files, and graphics, videos, films, multimedia files, live action programs, motion pictures, and animation in the field of video games and computer games."
It goes on like that, but the word "games" popped up six times in the full description, suggesting that this is most likely affiliated with a new Bully title. I've asked Take-Two to comment on the matter, but I've not heard back yet and given Rockstar's secrecy I can't imagine we'll hear anything beyond a "no comment" on this.
Bully was developed by Rockstar Vancouver, the studio that went on to make Max Payne 3. Back in 2011 Rockstar executive Dan Houser said Bully "is a property that, like Max, we adore and might come back to in the future."
Since then Rockstar Vancouver shut down, but its staff was offered the chance to migrate to the also Canadian Rockstar Toronto for one consolidated mega-Canadian mega-studio.
Bully was a critical success in its day - and even not its day when it was re-released in glorious HD in its Scholarship Edition, which EG editor-in-chief Tom Bramwell was quite fond of, despite some launch issues which he noted in his review. Ex-EG contributor Keza MacDonald even liked the Wii version.