Bully 2 "never got off the ground", says Rockstar source
Rockstar New England spent over a year working on the secret sequel.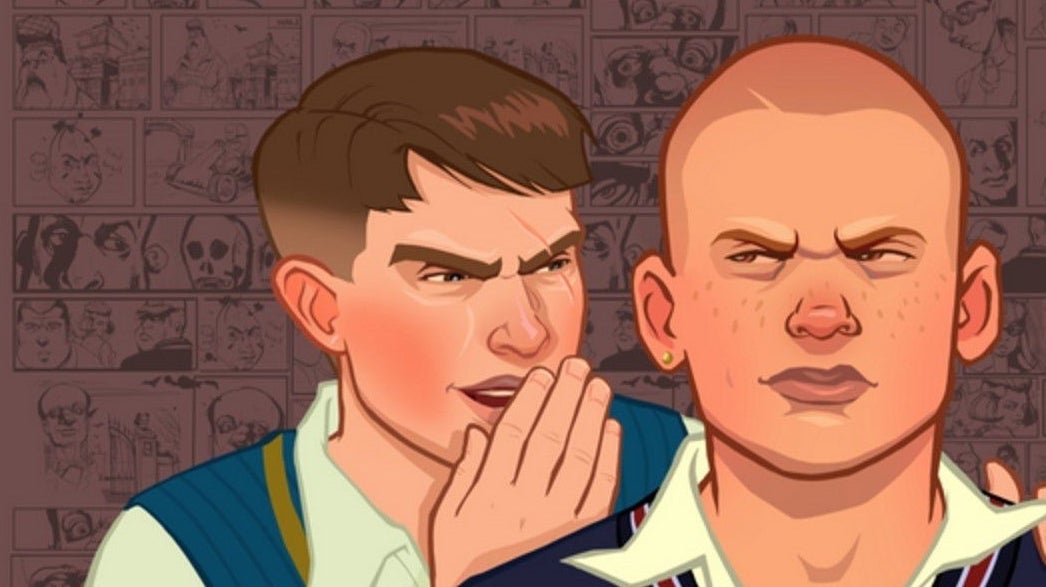 A playable build of Bully 2 "existed", according to Rockstar sources.
As our friends at VGC report, while the developer has been kicking around the idea of a successor since 2008 - even going as far as writing up scenes and an outline of the story - it seems the highly-anticipated sequel "never got off the ground".
Sources close to Rockstar have reportedly said that between releasing Red Dead Redemption in 2010 and the end of 2013, Rockstar New England spent between a year and 18 months working and building the game, going as far as implementing a "very small slice" of a playable demo, built with Rockstar's RAGE engine.
However, momentum "fizzled out" and the team - thought to have included Drew Medina and Steven Olds - was gradually redeployed to other projects.
"It existed, it was playable, it was just a shame it never got off the ground," the source told VGC.
It's thought the story once again starred protagonist Jimmy and reprised many returning characters. Though it kicked off at the end of a school year in Jimmy's stepfather's home, a "second well-placed source" reveals the team couldn't decide where the full story would take Jimmy, "and that depicting some of his time back in education, perhaps at school or college, was one option being discussed".
As you might well expect, Rockstar declined to comment on this story, but with a number of Bully 2 - AKA Canis Canem Edit - easter eggs popping up in other Rockstar games, most recently GTA Online and Red Dead Redemption 2, we reckon there's certainly something afoot again. Watch this space, eh?