Crackdown 3 PVP dev Ruffian Games teams with Rockstar for "unspecified titles"
Ruff and ready.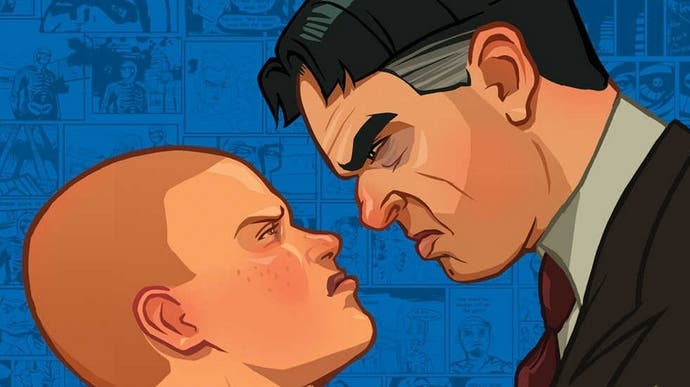 Crackdown 3 PvP developer Ruffian Games is working alongside Rockstar on some as yet unspecified "upcoming titles".
"The team at Ruffian Games is HIRING," said a brief tweet by the Scottish Games Network. "They're looking for engineers to work on unspecified titles for Rockstar Games."
There's no indication of whether this could be port work or brand new projects, but it's not the first time the developers have teamed up, of course; previously, Ruffian also joined Rockstar to make Grand Theft Auto and Manhunt (thanks, VG24/7). There's a number of vacancies, including roles like graphics and UI engineers, with the studio confirming it's looking for devs with "generalised experience in multiplayer action games".
As well as working on Crackdown 3's PvP mode, Wrecking Zone, and its predecessor Crackdown 2, Ruffian also worked with 343i to bring Halo Reach to The Master Chief Collection.
Last week, sources close to Rockstar told the press a playable build of Bully 2 "existed" but "never got off the ground". Between releasing Red Dead Redemption in 2010 and the end of 2013, Rockstar New England reportedly spent between a year and 18 months working and building the game, going as far as implementing a "very small slice" of a playable demo, built with Rockstar's RAGE engine. It'll be interesting to find out if this partnership, coupled with those recent rumours of a Bully 2 successor, is coincidental or not, eh?