NetherRealm teases Nightwolf as the next Mortal Kombat 11 DLC character
Further evidence of Fujin, Sheeva, Joker and Ash.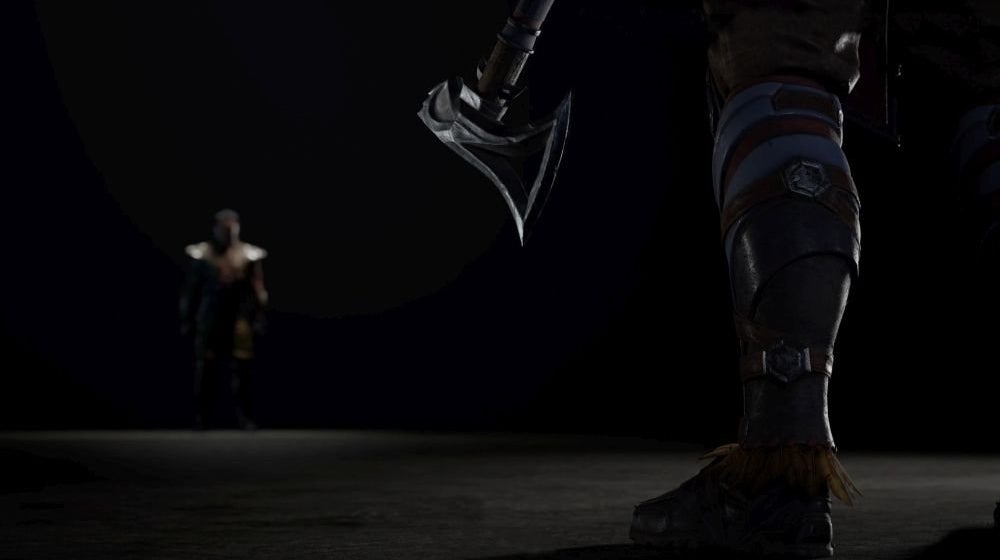 It looks like Nightwolf is the next DLC character to come out for Mortal Kombat 11.
NetherRealm chief Ed Boon took to Twitter to tease Nightwolf's release with an image showing his his trademark tomahawk.
Nightwolf is an officially confirmed character due out as part of fighting game's first Kombat Pack. The first DLC character to be released was Shang Tsung. The other confirmed characters are Sindel and guest character Spawn.
Boon's Twitter tease followed a week of speculation about Nightwolf coming soon to the game. Earlier this week Mortal Kombat tinkerer Thethiny had a look into the latest patch for the PC version of Mortal Kombat 11, and found multiple references to Nightwolf, including character intros and outros and even assists for use in the game's Towers. This is exactly the kind of stuff Thethiny unearthed relating to Shang Tsung just before the villainous sorcerer was added to the game.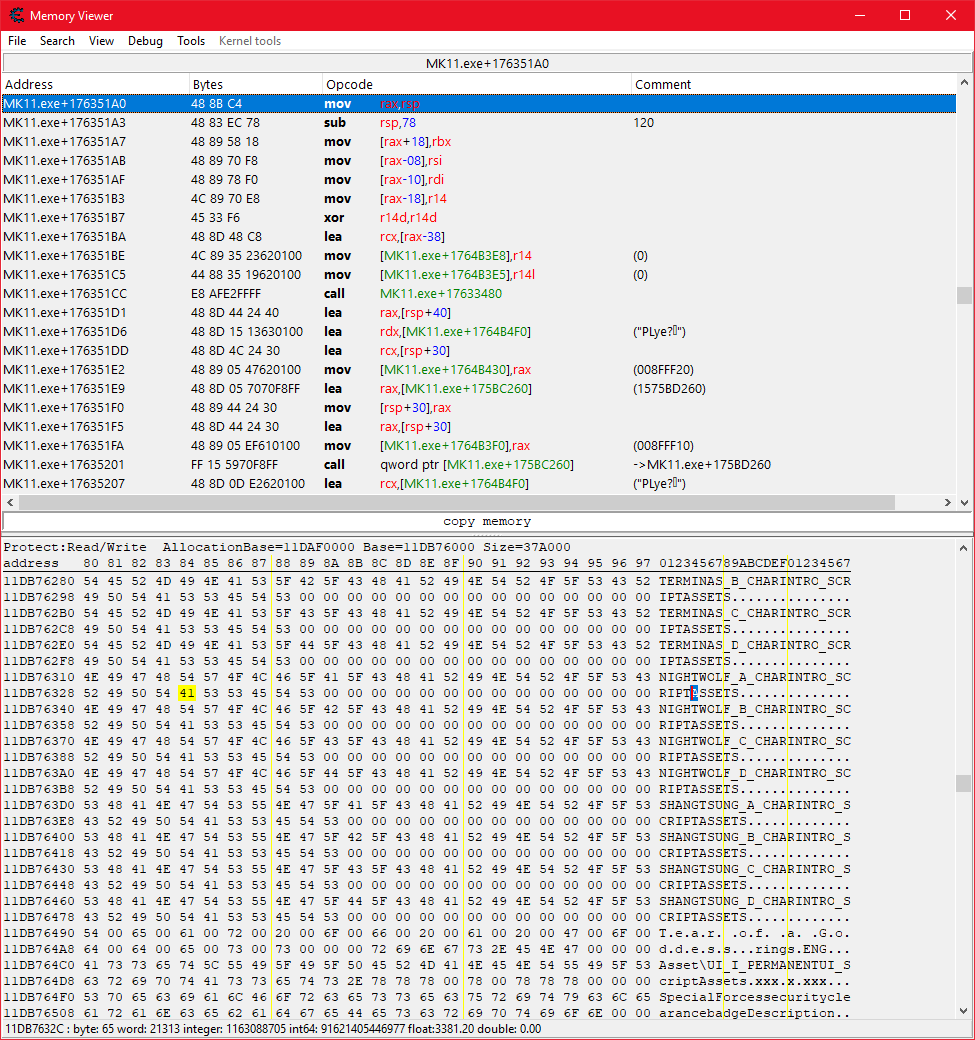 Also discovered via the PC version's latest patch are references to Ash from Evil Dead, Joker from Batman and Mortal Kombat characters Fujin and Sheeva. References to these characters were first found in the Nintendo Switch version of Mortal Kombat 11 when the game came out, and they've reappeared here.
Based on sound effects played toward the end of the official trailer for Kombat Pack 1, players have speculated that Ash from Evil Dead and The Terminator are set to join the game as guest characters. Perhaps Fujin, Sheeva and Joker are a part of the second wave of DLC characters.
Back to Nightwolf, and we may find out more sooner rather than later. Mortal Kombat 11 is one of the games being played at the CEO fighting game tournament in Florida this weekend. The stage is set for an announcement.