Netflix prematurely reveals new CG Resident Evil series, Resident Evil: Infinite Darkness
It goes Leon and on and on.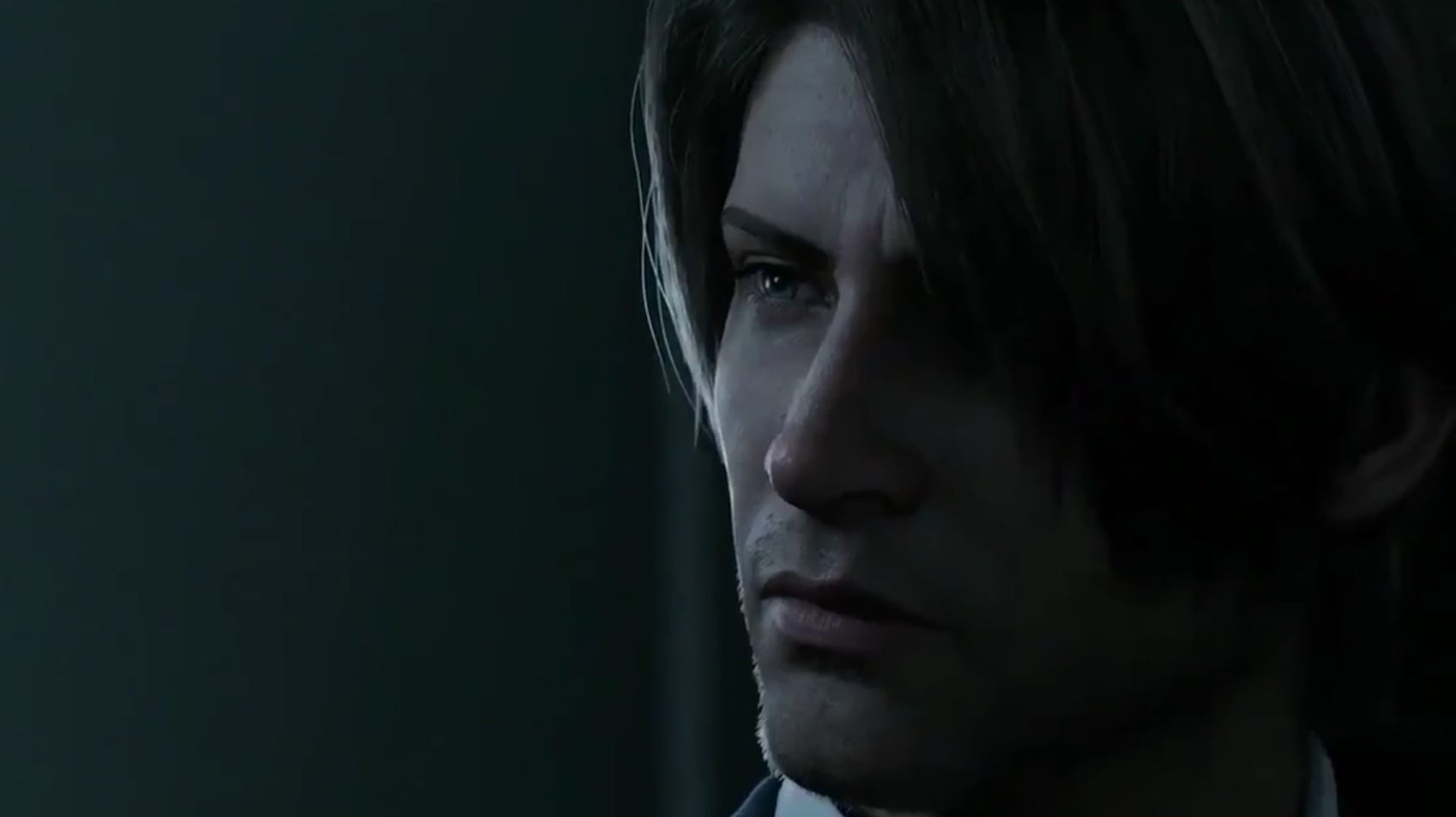 A tweet that briefly popped up on Netflix Portugal before being summarily deleted has revealed a new previously unannounced Resident Evil series.
Entitled Resident Evil: Infinite Darkness, the CG project stars both Resident Evil 2 protagonists Claire Redfield and Leon S. Kennedy. It's seemingly scheduled for release in 2021.
Here, take a peek (thanks, IGN):
As you might well expect from a premature announcement, little else is known about the project, but it looks to be different from another Resident Evil-flavoured Netflix venture that will focus on kids with a very familiar surname.
"When the Wesker kids move to New Raccoon City, the secrets they uncover might just be the end of everything," Netflix's description of the series stated at the time. "Resident Evil, a new live-action series based on Capcom's legendary survival horror franchise, is coming to Netflix."
ICYMI, Resident Evil Village - that's Resident Evil 8 - sounds like it may also release on current-gen consoles despite the new horror instalment being revealed as a PC, PlayStation 5 and Xbox Series X/S game.
Speaking during a Tokyo Games Show presentation this weekend, producer Tsuyoshi Kanda stated Capcom would "do our best" to create PlayStation 4 and Xbox One versions too.