Namco Bandai confirms March 2014 Dark Souls 2 release date
Easter game to get.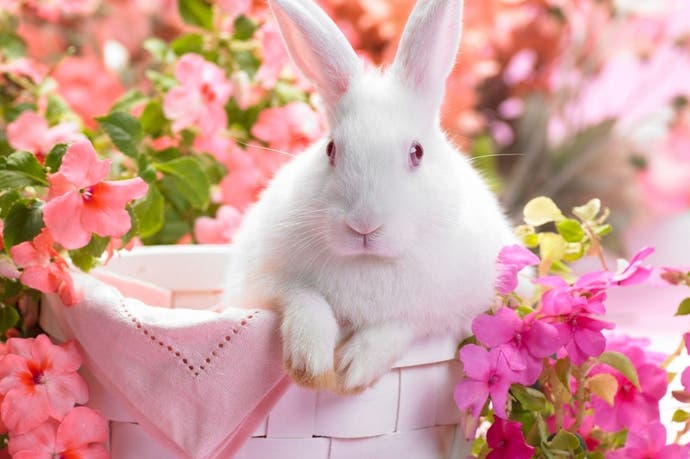 Namco Bandai Europe has confirmed to Eurogamer this morning that Dark Souls 2 will be released in March 2014. No more specific day-and-date detail was available.
The publisher's comment comes after a Dark Souls 2 banner advert (All Games Beta), citing the March 2014 date, was seen and photographed outside the LA Convention Centre. The LACC hosts the annual E3 bonanza next week.
Dark Souls 2 was announced at Christmas last year and got off to a wobbly PR-start because the game's new director said awful hurtful things about making the game more "straightforward" and "approachable". But as the curtain was slowly pulled back, our fears eased, particularly after we had a chance to see the game and talk to one of the new directors - Yui Tanimura - about it.
The first game's director, From Software's Hidetaka Miyazaki, will supervise, but he now spends most of his time on a new mystery project in development there.