Souls Week: Some of our favourite Souls pieces from over the years
From Elden Ring to a very strange restaurant.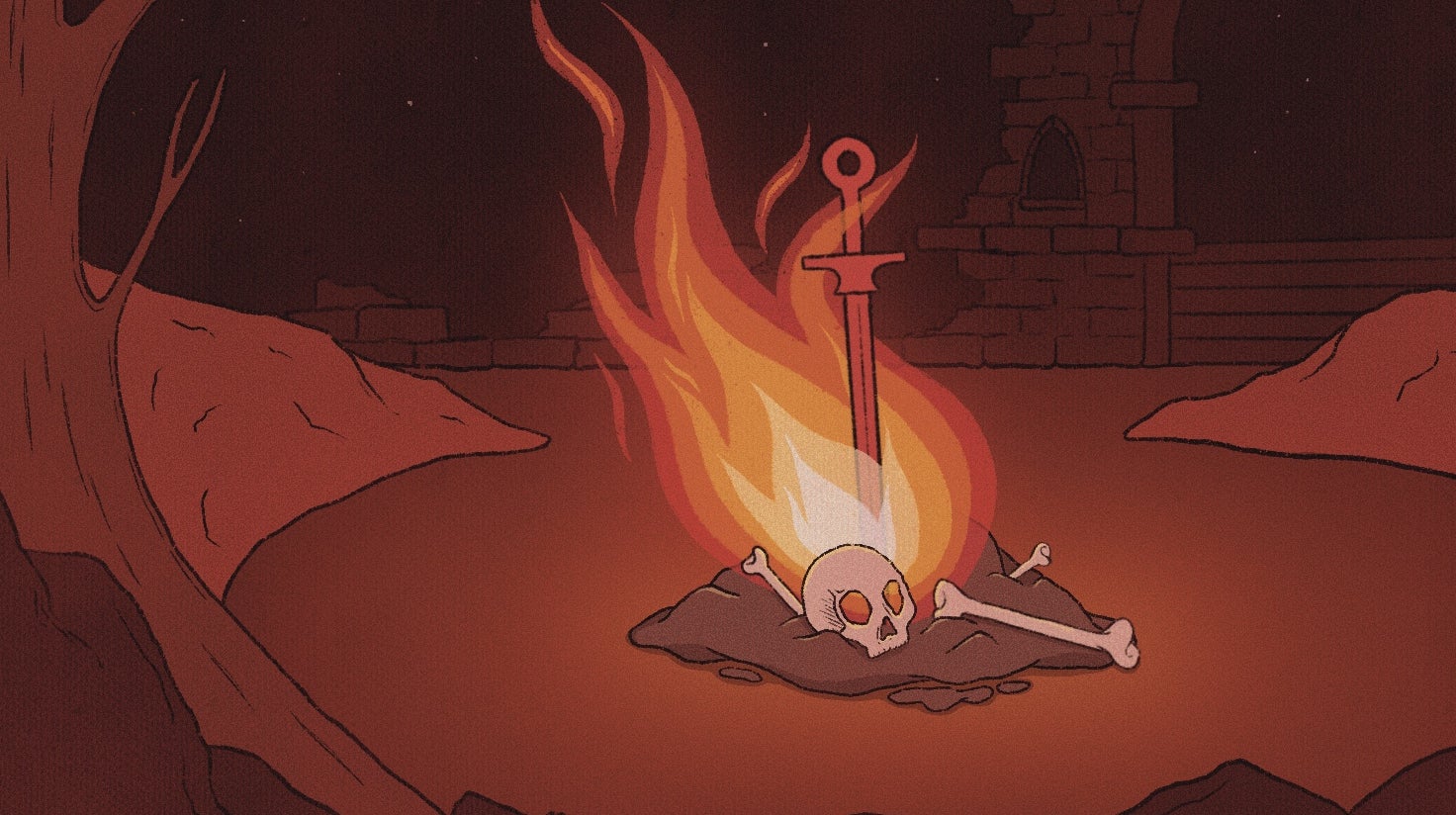 Hello - as part of Souls Week we thought it would be nice to pick over some of our favourite pieces on the games of From Software from over the years. Then we realised how many pieces there were - cor, quite a lot. We've narrowed it down to these, but do dig around if your favourite piece isn't listed here - there was simply too much great stuff.
As ever, thanks in particular to our wonderful freelancers from over the years who have brought the site such riches. Thank you!
---
Dark Souls 2
Tom Bramwell wrote our Dark Souls 2 review. I can still remember sitting with him in the old Eurogamer games room as he played through this, face completely lit up with delight.